When it comes to selecting the right Bathroom Vanity Unit, you will need to consider a few factors before you part with your hard-earned cash. Things to Consider.
How much you're
willing to spend?
This is the most important factor as it will determine which new bathroom vanity unit you're going to come away with. Be prepared to pay just that little bit extra if you're looking for a high quality unit that's going to last you for years.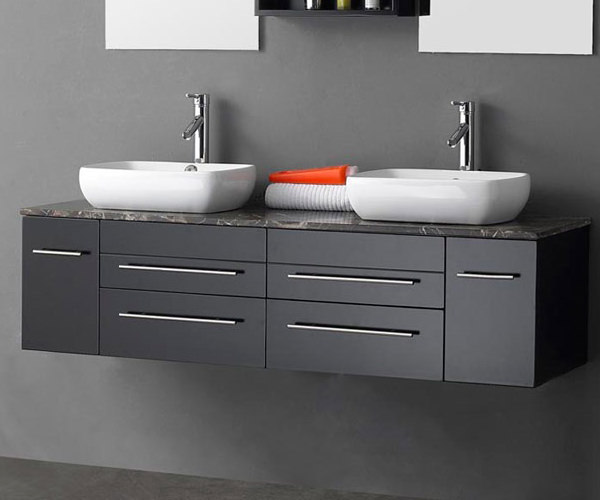 What design you're looking for?
Thinking about the design before you decide to shop for your new unit will save you quite a bit of time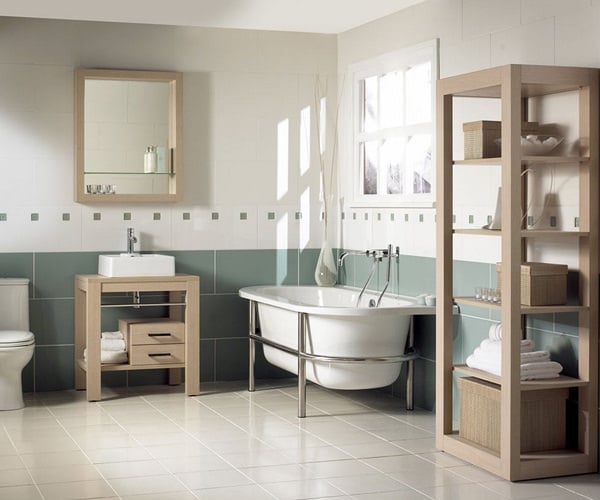 Your bathroom's current decor
unless you're planning on completely changing all of your bathroom furniture you should think about your current décor, as you will need to make sure your new unit matches the existing decor.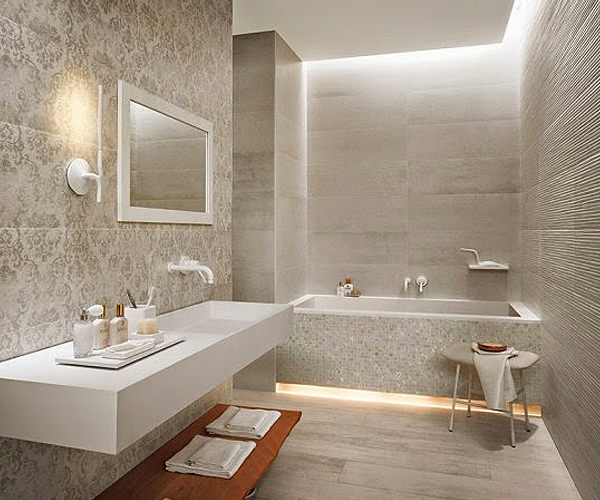 How much space you have for your new bathroom vanity unit?
Measuring up is vital as it would be a real shame to find out the new unit, which has been purchased, is too big or too small.
How can we help you in buying the right Vanity Unit?
Bathroom Vanities at AQVA have become incredibly covetable and our collection has cemented our status as a respected bathroom retailer. Our vanities come with generous storage as well as a range of delightful finishes to add a touch of class in the bathroom. Ranging from real wood to MDF, the materials used for building these are of the best quality and give you fine results. Available in a variety of shapes and sizes, freestanding and wall hung, our products are immensely versatile and utilitarian.