A steam shower is an excellent, luxurious addition to any bathroom. They work as traditional showers as well as producing plenty of steam in an enclosure so one can get a spa-like treatment at home. They are designed to refresh and rejuvenate and are the equivalent of a wellness solution. They not only add beauty to your bathroom but also provide a completely new and innovative way to enhance your showering experience. But there are several things that one needs to consider before making this expensive purchase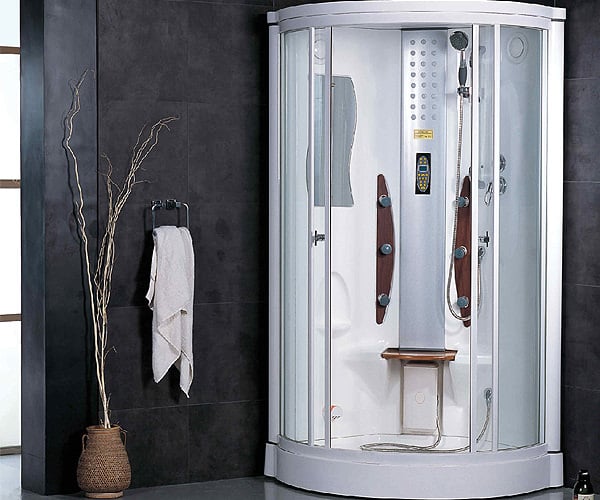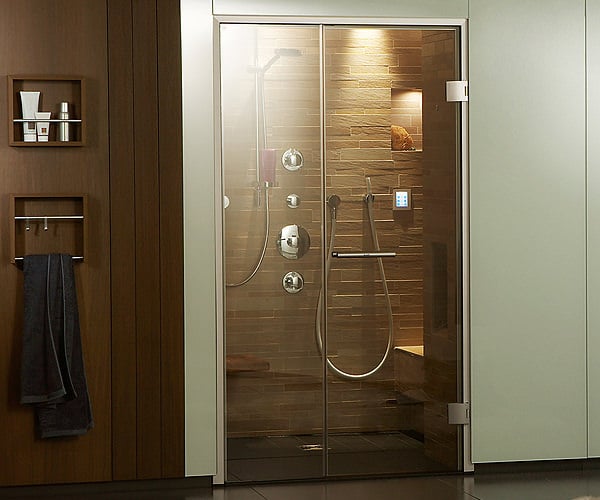 Modular or
Built-In
Modular steam showers come with everything one needs in a shower, including the enclosure, and can even be dismantled and taken with you when you move, to be set-up anew. Built-in shower rooms are more costly, and occupy more space, but function better and allow designing and customizing things to suit your preference.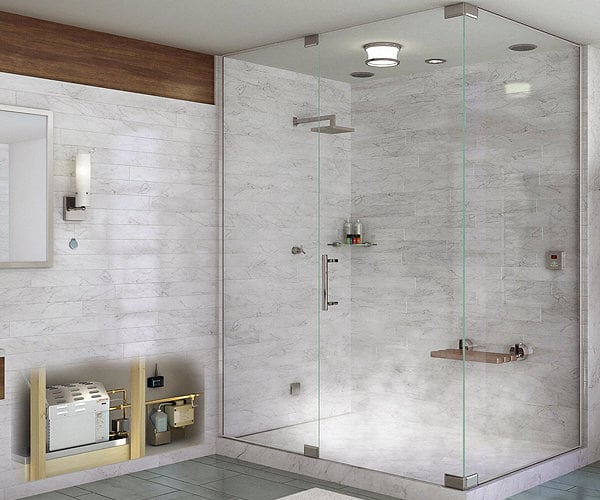 Electricity
Steam showers require a steam generator which comes in two forms, either 120 volts or 240 volts. A 120 volts generator is suitable for small enclosures, but bigger spaces need more powerful 240-volt models. However, be sure to check that your bathroom is wired for the correct voltage; one may have to consult an electrician.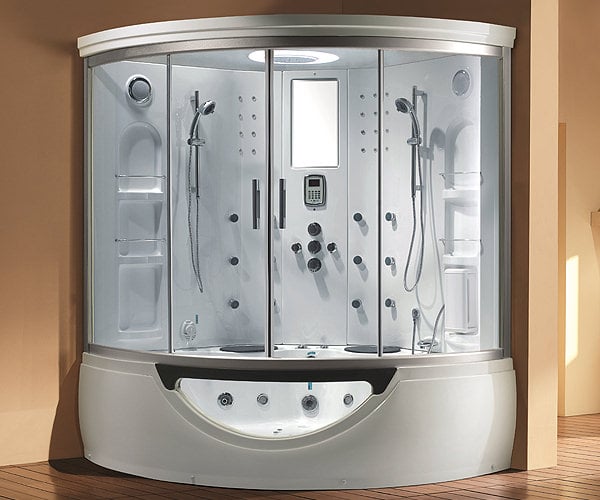 Somewhere to Sit
The whole point of a steam shower is to have a place to relax and enjoy the health benefits of a steam bath. If you are choosing a modular steam shower, make sure that it includes a place to sit comfortably and relax. Most models these days contain a seat, but do ensure that it is comfortable enough to sit on for extended periods of time.
Special
Features
Steam showers are relatively expensive and come with a number of distinctive features. Things to look out for are – a quick warm up (which produces steam quickly, so you do not have to wait), aromatherapy (which allows scented oil to produce steam), and chroma therapy (which uses different kinds of lights and colours inside the shower to make the experience even more relaxing while also creating a magnificent visual effect).