When it comes to buying furniture, one needs to know they are making the right choices. This is easier said than done, simply because the choices are endless, which means it's likely and absolutely fine to take your time before arriving at a final decision.
Here are a few pointers you may want to take into consideration before you go out and buy furniture. Using these tips will make it easier to choose a spectacular unit that you're proud to own.
Think About
Your Budget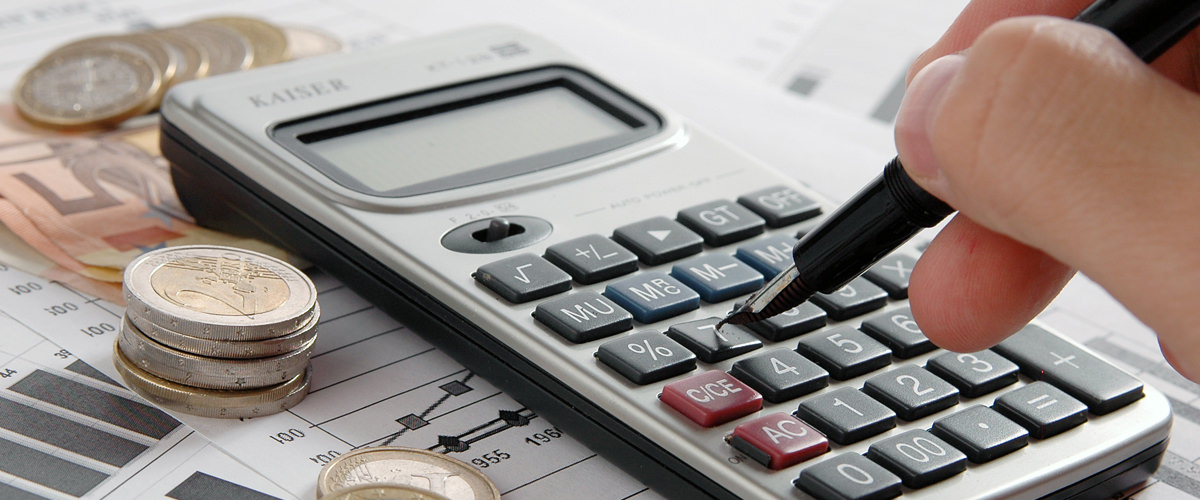 How much do you are you willing to spend on your brand new furniture? If you're looking for top quality products, you should be prepared to pay a little more. Don't forget to keep an eye out for product sales and discounted offers—you could save yourself some serious cash.
Consider Your Current Settings
Are you going to be changing your décor? If you're not, chances are you'll need to buy something that suits the current style of the bathroom. Do your research and make sure the furniture you're thinking of buying will look good when it's in place.
Consider your
Future tastes
Great new design may look pretty good right now, but will it look tacky in a few years? Try to avoid styles that will age too quickly, a more classic look will help to complement your decor for many years to come.
Be Sure to Measure up
Make sure you know how much space you have in your bathroom and ideally how big each piece of furniture needs to be. Many people have made the mistake of assuming their new furniture will fit quite nicely, before finding out too late that it's too big, or too small.
Is the Furniture
Self Assembled
If the furniture is a self-assembly model, make sure there are enough people around to help you put it together. Use the right tools and wear the correct safety gear to avoid any accidents. Taking all these hints into consideration will make the buying process so much easier, and it will ensure you end up with the right product you can be proud to own for many years to come.