Greeks were the first who established baths, basins and foot baths for personal hygiene. Since then, the world took the idea and started enhancing the interior and exterior to make it more comfortable. Most of the times there is a debate on, whether a bath is superior to a shower or a vice-versa. Most of the times people think bathing is a waste of time, and it does not get you 100% clean, but people who prefer bathing feels bathing is relaxing and there is nothing like soaking inside a bath tub. However, it is a never ending debate.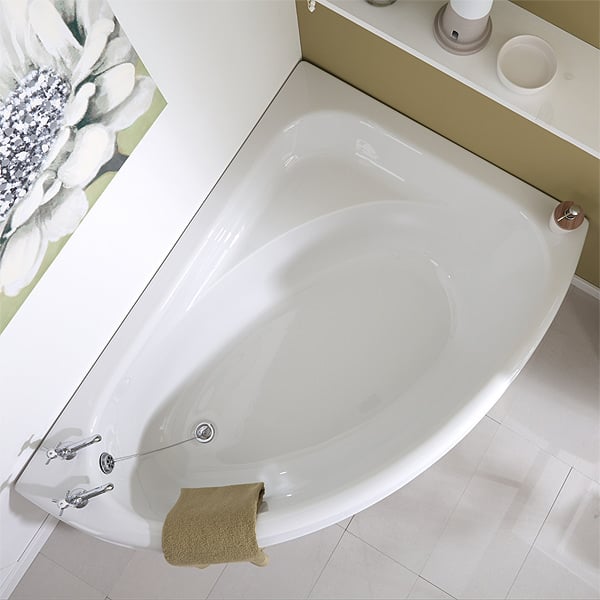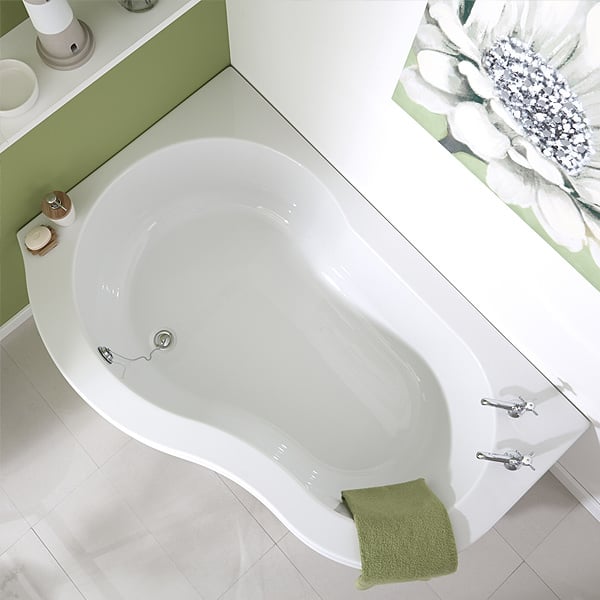 Above we have showcased a variety of baths which includes designer corner baths with seats, and without seats. We would advise you to first measure your bathroom room dimension and then purchase a bath. As baths are heavier and delicate, shipping of baths can be expensive, (if you are ordering on-line), so we recommend customers to consult with a plumber and then select the right bath
Our Motto
At AQVA, our motto is to supply the best in corner bath. Thoughtfully designed corner bath from experienced manufacturers makes it elegant addition for any bathroom. We stock a complete series of corner baths ranging from economical to contemporary.