Take your luxury showering experience to an entirely new level and give yourself a pampering, spa-like feeling with Digital Showers, the next generation digital bathing devices. Invigorate and relax the different zones of your body. Now, there's no need to wait for the water to warm up. With just the touch of a button, one can maintain the water flow and temperature with electronic precision, and personalize their showering experience from a range of specially programmed spray options. You just need to set your preferred combination once, and that's it. After that, every time you step into the bathroom, you will get the same experience shower after shower. What's more, each family member can set their preference, and these smart digital showers recognize each setting individually.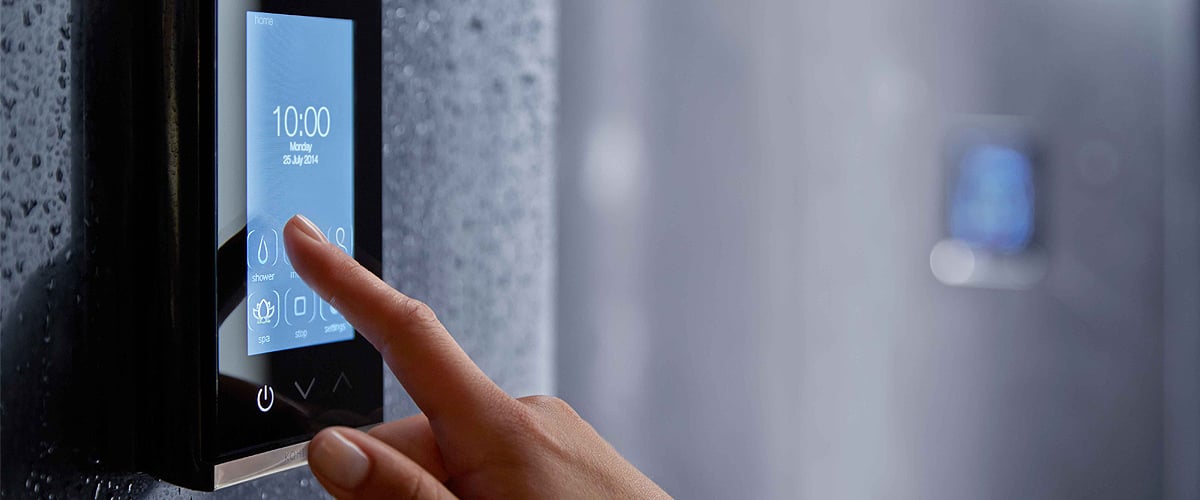 Digital showers feature memory functions which means you can have a personalized showering experience and not worry about changing the setting every time you take a shower. It provides you temperature setting options at the touch of a button giving you precise control through the use of button-controlled features and digital displays. It is the perfect addition to a stylish modern bathroom where the emphasis on aesthetics and functionality.
The technology that drives your
Showering experience
The state-of-the-art technology that drives digital showers is a digitally controlled process unit which mixes the water taken directly from both hot and cold feeds and after achieving the desired temperature pumps the water to the shower outlet at the flow speed pre-selected by the user. Their exciting designs and elegant finishing offer you that something extra, over and above functionality. After you have experienced the ease and comfort of a digital showering experience, it will be difficult for you to settle for anything less.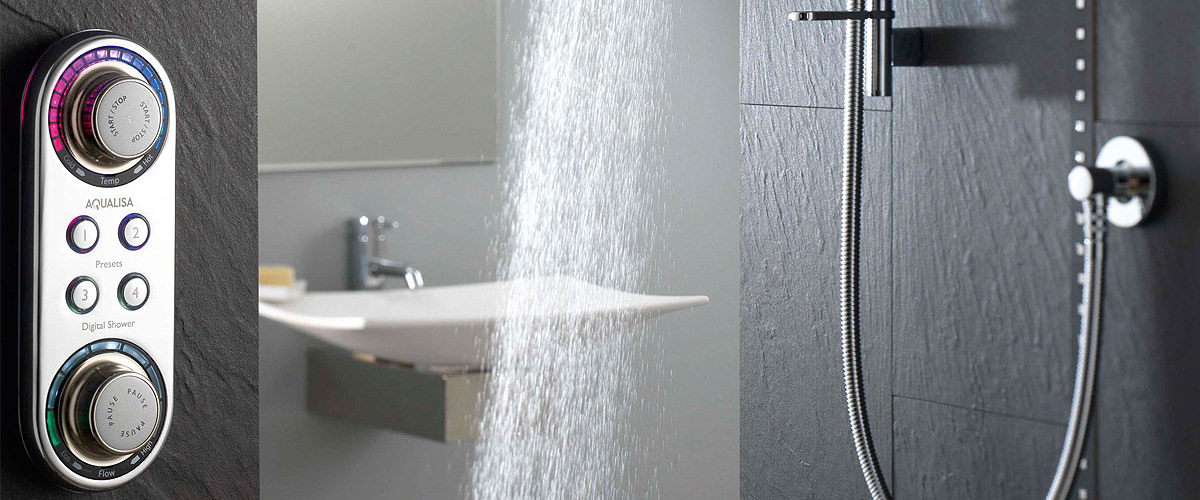 Which types of
Shower do I go in for?
Before finalizing the purchase, a few factors need to be considered. Digital showers come in two types: Exposed and Concealed. In the Exposed shower type, water is driven to the shower by the pipe in the shower's slider rail, which eliminates the possibility of damage to the bathroom's wall tiles and messing up the decor. Easy to install, a majority of showering enthusiasts prefer Exposed digital showers. As the name suggests, the water pipe of the Concealed shower is concealed in the bathroom wall, with only the showerhead and control unit visible, giving it a compact and uncluttered look. These types of showers are preferred by users where the showering enclosure is relatively small. One should consider all aspects before taking the purchase decision.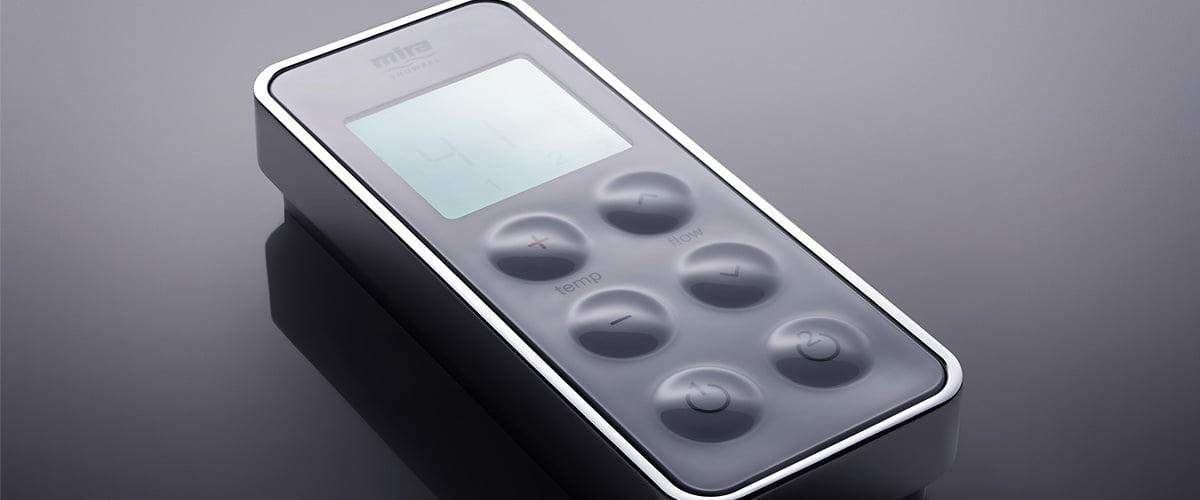 Choosing the right brand is essential
Choosing a renowned high quality brand that also offers quick, after-sales customer service is what you need to keep in mind when deciding on a brand. The leading digital shower brands preferred in the UK by showering enthusiasts are Mira, Triton, and Aqualisa.