Pillar
Taps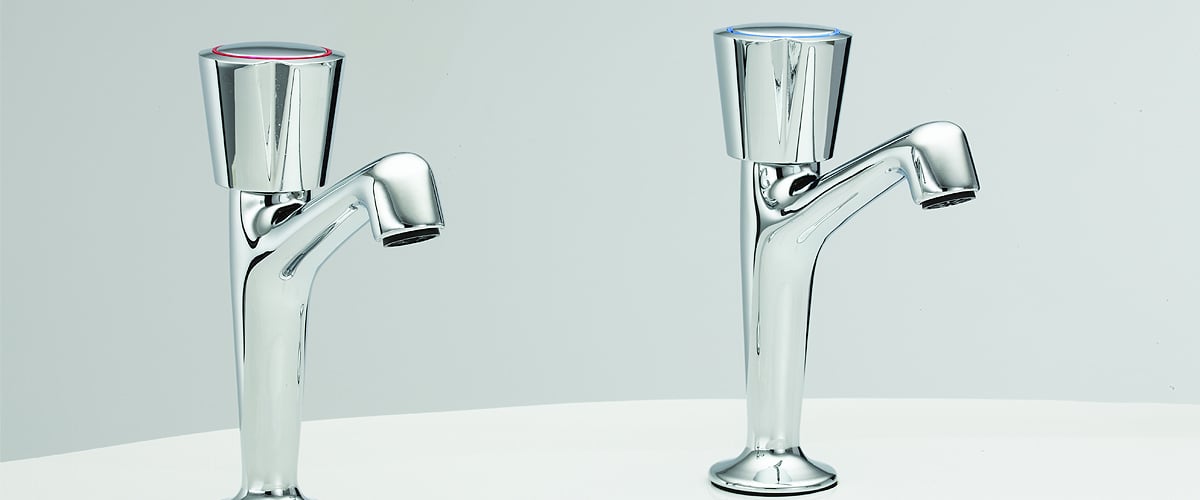 Pillar Taps are classic in nature and is primarily made for basins and baths with two tap holes, it comes as a pair of separate pillars with one hot and one cold tap. Traditional or modern lever handle, pillar taps tend to be affordable and easy to install.
Free Standing Taps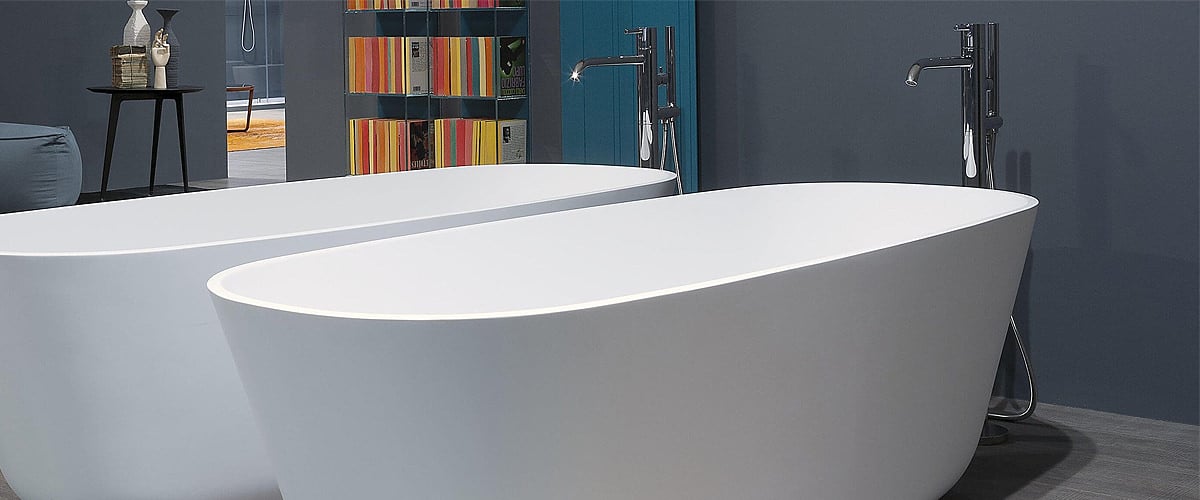 Freestanding taps are crafted for roll-top baths and countertop basins. They feature different styles like mixers and monoblocs and can be traditional or modern.
Mixer
Taps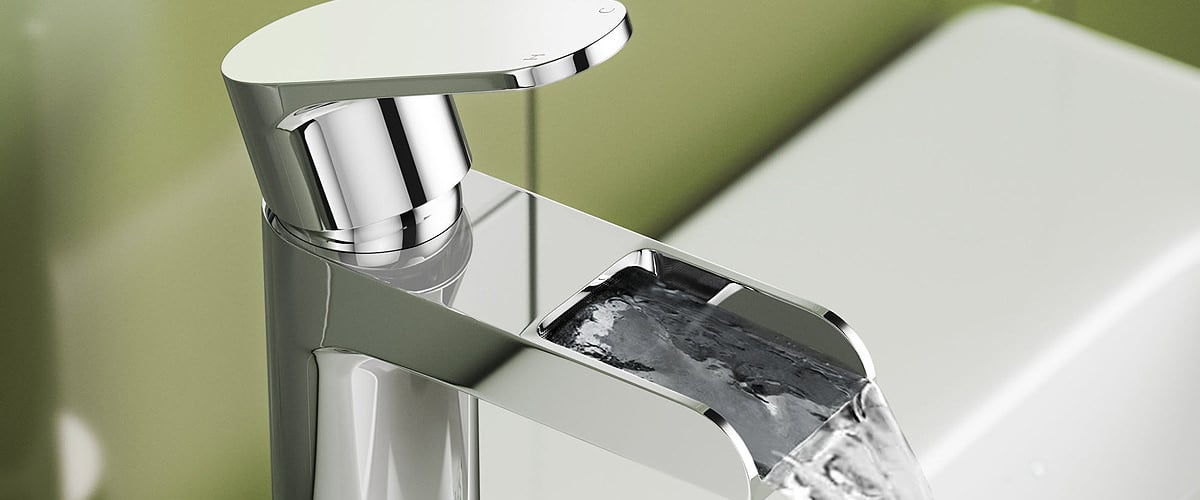 A Mixer taps mixes hot and cold water flow in the tap body itself and water at desired temperature comes out through a single spout. Flow and temperature of water are controlled by separate handles. Mixer taps work well with relatively high water pressures, so this must be noted before opting for mixers.
Shower Mixer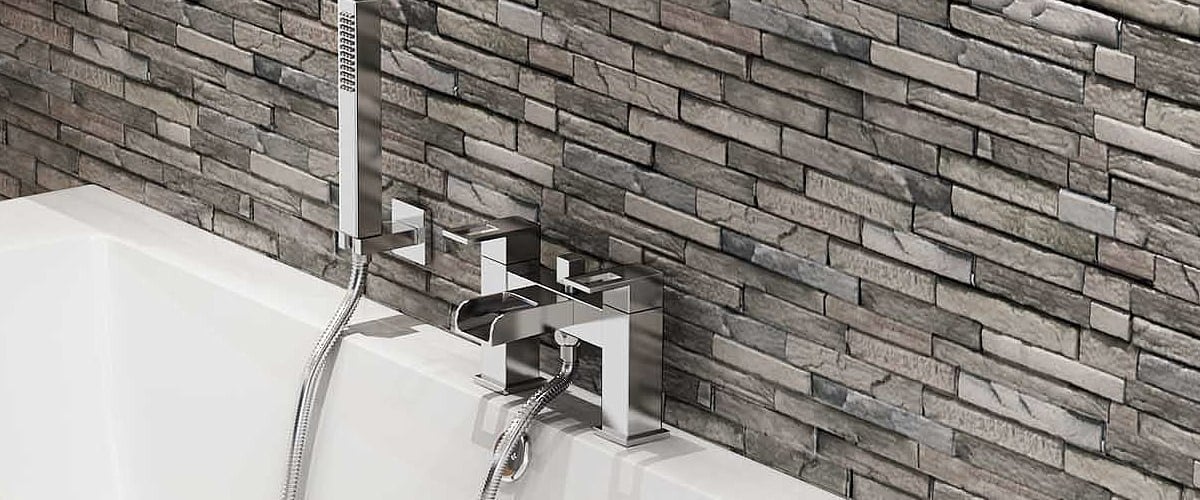 Shower Mixer taps comes with a diverter to direct water flow from the bath filler to a shower head. This is one great combination that does not need you to buy a separate shower and is very convenient. Our on-line store is a one-stop shop for designer washroom taps, which includes products for basins, baths, bidet, and showers. They are stunningly magnificent, well-crafted to fit every need, engineered to perfection and sophistication, excelling the best in its class, with a promised longevity.
Why Select AQVA Bathrooms for
Taps
All taps showcased on Aqva.co.uk are manufactured by world class manufacturers with the latest technology, offering superior quality and trendy designs. Some of the biggest brand names in tap manufacturing are in our collection that we bring to you at affordable prices. Choose from brands that suit and blend with your existing interiors or simply pick our exquisite designs, from simple straight to cross-head models.
The endless collections also cover top-of-the-line sensor taps and Illuminated taps that are battery operated or electricity driven. Most of the products listed on our site are either WRAS or TMV3 approved. For your replenishing needs, we have tap heads for all our ranges and plumbing types as well as water-saving flow restrictors.