We all know that welcoming feel of a hot or warm hotel after stepping out of a shower or bath on a chill, winter day. That's why towel warmers are a necessary piece of heating equipment in every home across the UK. Besides offering hot towels, they also heat up the bathroom. Towel dryers are made from different metals such as steel, stainless steel, or aluminum and occasionally of brass or copper. Before making your final decision, there are a few things that need to be considered.
Electric or
Hydronic
Electric towel warmers plug directly into a socket and provide excellent energy efficiency. However, Hydronic versions are filled with hot water from your house's hot water system, are even more efficient and cheaper to run. The problem with these water-run towel rails is that they need to be installed by a professional, and may require the re-routing of pipes. Installation needs to be part of the original construction of a home.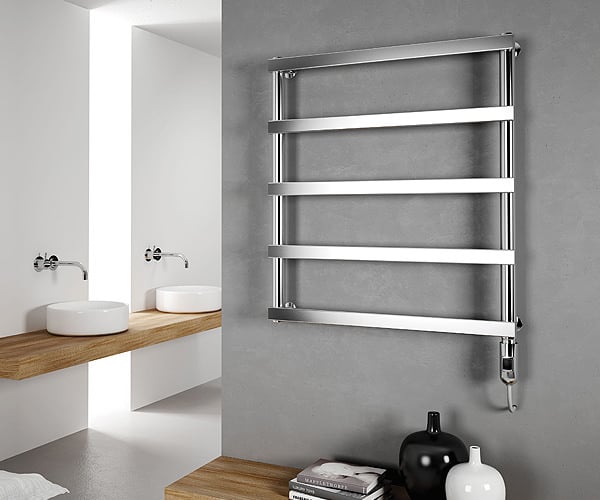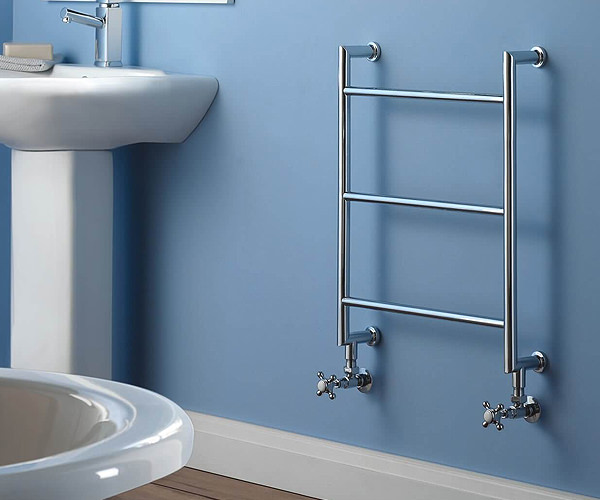 Wall Mounted or Free Standing
Wall mounted towel rails are attached directly to a wall, saving floor space and making them stable. While the Freestanding ones do use up floor space, but can also be taken along when one moves, or can even be removed from the room completely, and they save you time and money required for installation.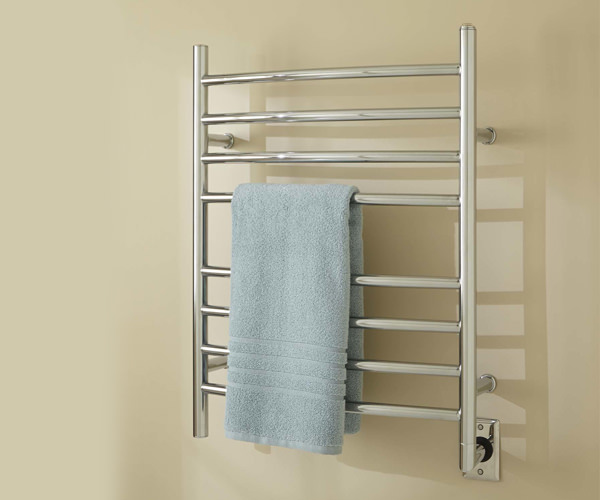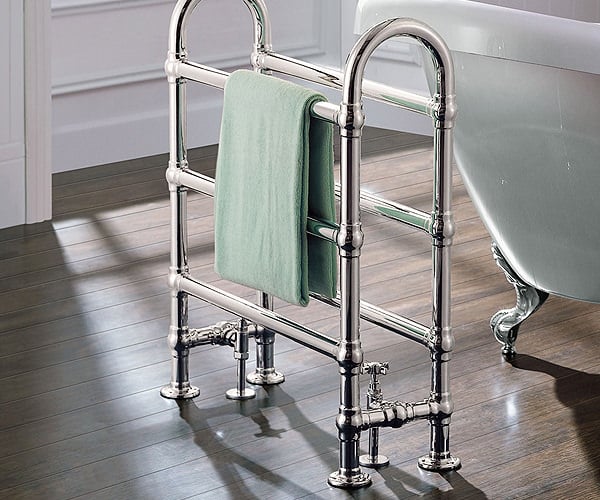 If you decide on an electric towel warmer, you can choose between a plug-in model that plugs directly into a socket, or a hard wired version that is permanently wired into the electrical system. The only real difference between these is that a hard wired model must be fitted by an electrician.
Timers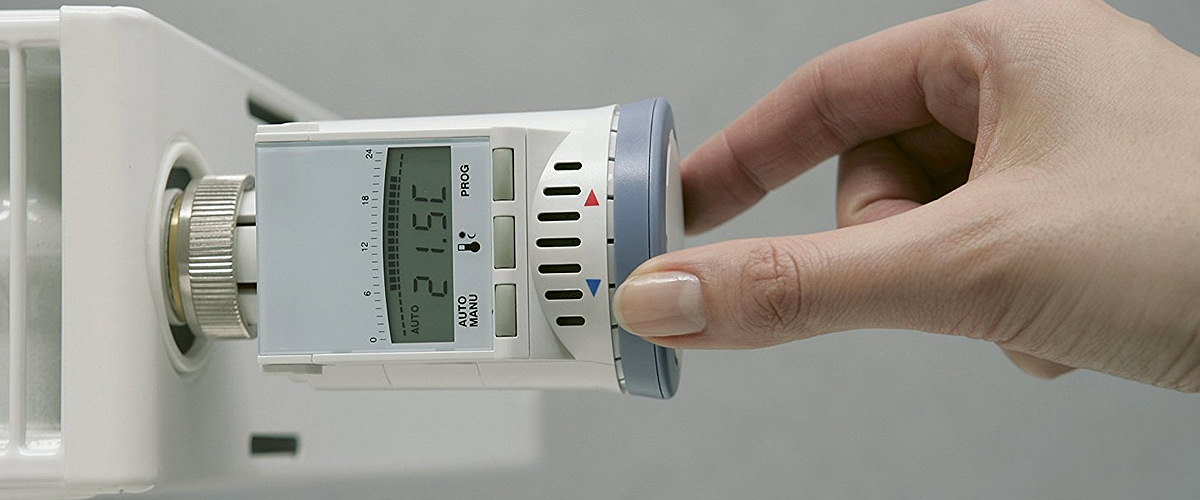 A timer is not standard on all models of towel warmers but is a nice feature to have. Because bathrooms are rarely used and it can be easy to forget to switch off a radiator, a timer will allow you to set when the device turns on and off, saving on running costs.