Radiators are an essential part of the heating system in most houses. However, simply buying a radiator isn't enough; there are additional accessories that you will need to think about. Today we're talking about all the things you'll need to have your radiator successfully installed.
Wall Brackets...
Many radiators will come with wall brackets, but not all will, so you'll need to check. Wall brackets are used to mount the radiator to the wall, so are an absolute necessity. If you're buying, brackets make sure to first measure the fittings on the radiator to avoid buying the wrong size.
Valves
Valves are not commonly supplied with radiators, so you will almost definitely have to buy them yourself. Radiator valves are sold in pairs, with one valve being the temperature control and the other being a "lock" valve that seals the radiator system. There are different valve styles to choose from, and you must check your radiator to see whether it requires straight or angled valves.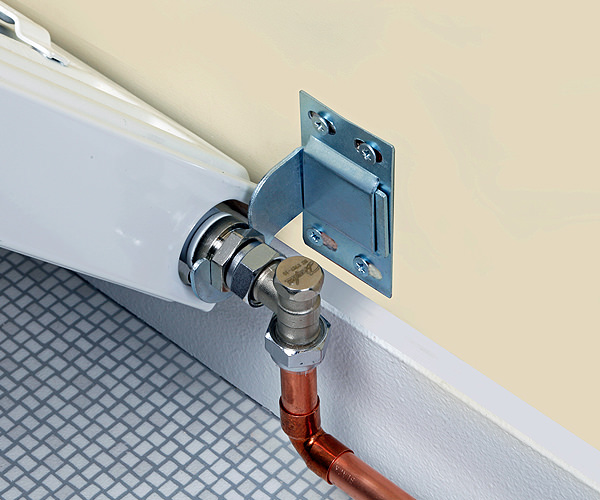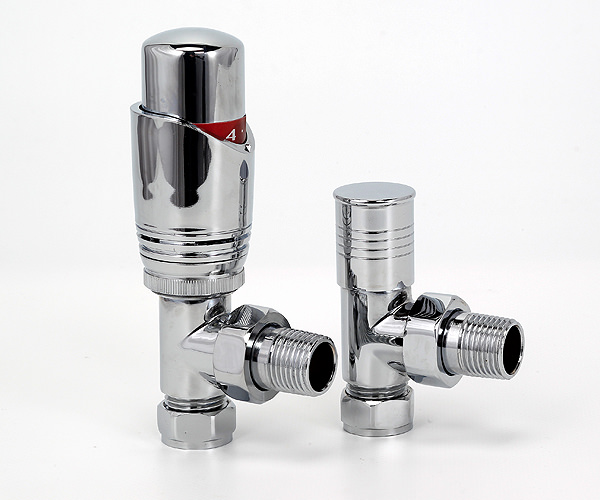 Optional
Extras
There are a couple of things that you might want to think about buying, but that are not compulsory for fitting your radiator. One is a thermostatic valve. This kind of valve has built-in temperature sensors, and will automatically regulate the temperature of the radiator depending on the temperature in the room. This can help save money on heating bills. You can also get towel rails that fit onto radiators, which can be a good option for bathroom heating. Pipe covers can be used to change the way radiator pipes look, and to coordinate them to your decor. Finally, there are several style options for valves and stoppers on your radiator that can give your central heating a touch of elegance.
At Aqva Bathrooms, we select brands that use sophisticated technology, and well-thought-out designs that fit seamlessly into any home. Functionality and durability off course are never compromised. Check out our radiator accessories such as radiator feet, brackets, and heating elements.