Unless you have a walk-in shower room, you are going to need to buy a shower cubicle when re-modelling your bathroom. Shower cubicles work as self-contained showering units, preventing water from getting onto floors and walls. The shower cubicle is a four-sided installation with a clean and hygienic presentation that ensures total privacy and a dry bathroom floor. There are a few things to consider, however, before making your purchase.
Style & Size
Firstly, the shower cubicle has to fit your bathroom. There are a variety of styles available from the traditional square and quarter circle models to rectangular styles. Make sure that your cubicle is spacious so you can have a comfortable showering space.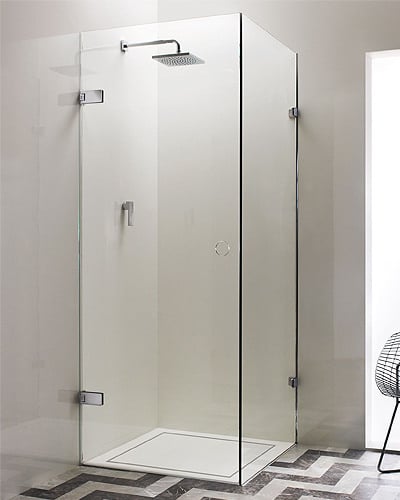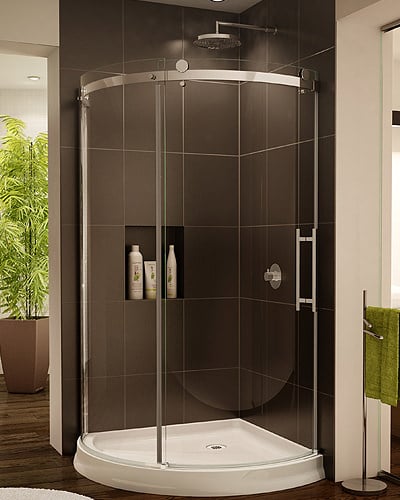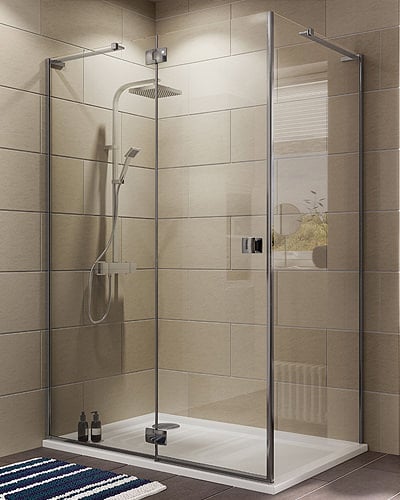 To Buy With Tray
or Without Tray
One can either buy a shower cubicle complete with a shower tray (to form the base or floor of the shower) or without one. In general, it is preferable to buy an enclosure with a tray, simply because you buy trays that are designed to fit the enclosure minimizing the risk of water seeping out of the shower and wetting the bathroom floor.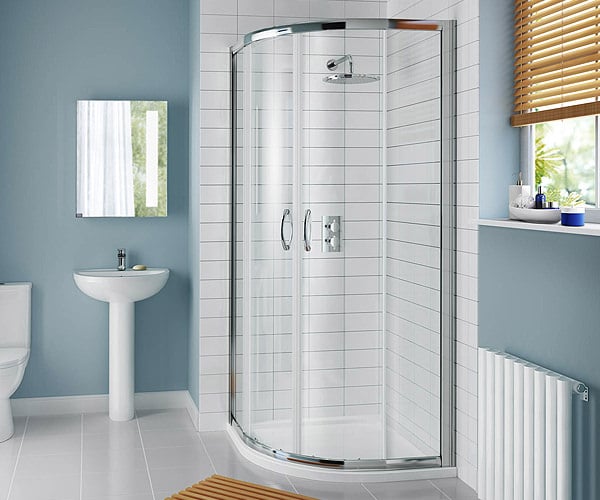 Glass
Although older plastic enclosures are still available, they are not so common any more. Mostly because plastic does not stand the test of time, and quickly develops scratches and gets dirty. Modern enclosures tend to be made from tempered glass. Ensure that the glass is at least five millimetres thick, due to safety issues (you do not want the shower door to shatter). If possible, edged glass is better. Glass that has no material around the edges is liable to chip and break more easily.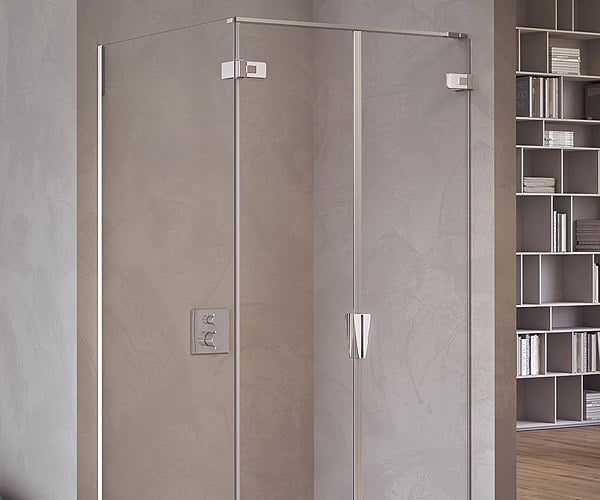 Doors
Since the door is the only part of the cubicle that moves, it is the part that undergoes the most stress. On traditional open-and-close doors, ensure that the hinges are solid and the door functions properly. Look for smooth action on sliding doors, and check the door runners at the bottom or top to make sure they are of good quality and will not break.
Aluminium
Some shower cubicles have aluminium framing. Check the quality of the material, before purchasing. Firstly ensure that it is aluminium and not a cheaper alternative. Also, make sure that it is solid aluminium and not aluminium painted over a cheaper metal. The framing of this cubicle is what supports and strengthens the structure. Metals other than aluminium, or aluminium that is too thin may lead to denting and buckling of the frame under pressure.