If your busy lifestyle does not allow you the luxury of indulging in a long shower, but you desire a rejuvenating showering experience by spending less time in the bathroom, you may consider investing in a Power Shower. By boosting the water flow through a pump, they release a blasting jet of forceful shower spray which relaxes the body and keeps one feeling energetic and fresh all throughout the day. They are your early morning wake-up call and maximize your relaxation through massage therapy. Scientific studies have proved that, compared with conventional showers, power showers are more effective in cleaning shampoo, grime, dirt and soap from your body while having a massaging effect. This force is stronger than the one produced by electric or mixer showers. Go in for a shower with an in-built thermostat as they automatically maintain the same temperature throughout showering, even if the water supply is used elsewhere in the house.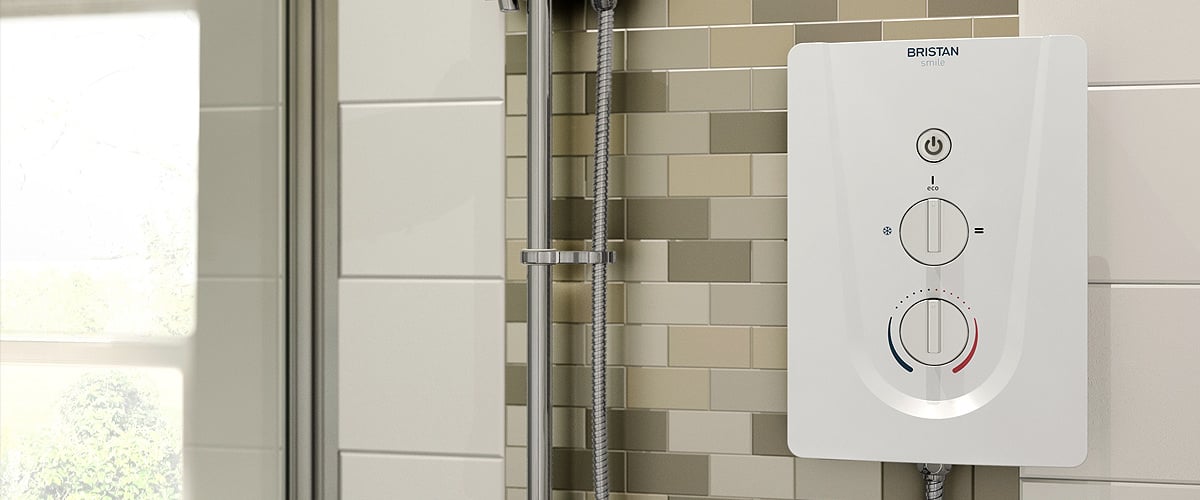 Some Guidelines
A power shower would be the perfect choice, only if the bathroom has a low-pressure tank fed system, with a dedicated hot and cold water supply line, so that one can enjoy showering in all weathers. As these showers push out more water than necessary for that invigorating showering experience, environmentally conscious users and those with large families may think twice before installing them. Also, expect some vibration in the bathroom walls hence one needs to ensure that the surrounding tiles are fitted appropriately.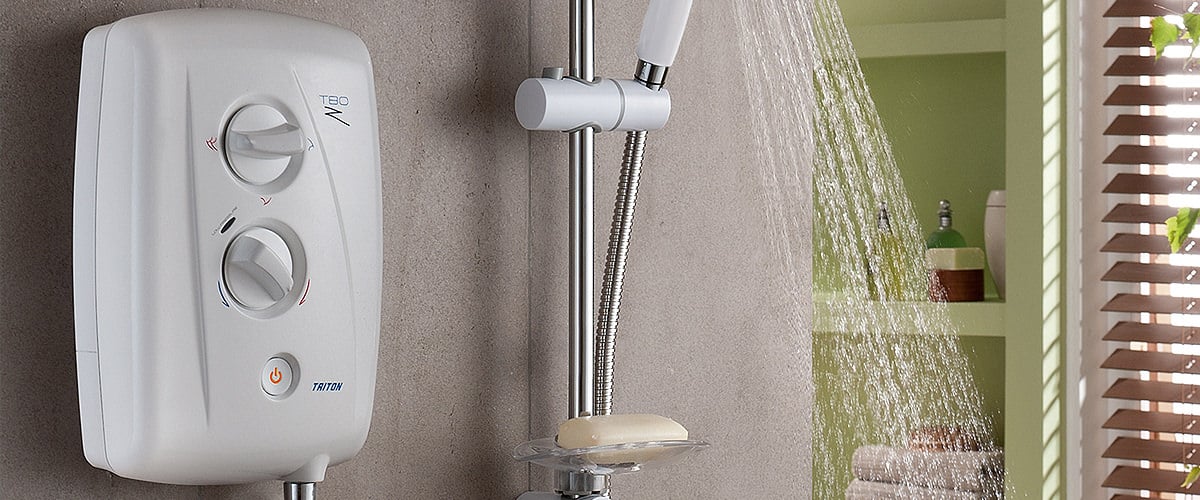 Additional Facilities
& Health Benefits
Some power showers have an in-built mechanism for automatically switching off the water supply in case of any failure in the shower which makes them safe to use. Some brands come with a means for adjusting the pressure shower head according to the user's height. Also, they are not without their health benefits. Different spray patterns and heavy water pressure can be directed towards massaging different body muscles naturally. The luxurious experience is enhanced by the stunning looks of the power showers which are now becoming even more ubiquitous in contemporary bathrooms. You don't have to give up on good looks for the sake of quality, now you can have the best of both worlds in a single product.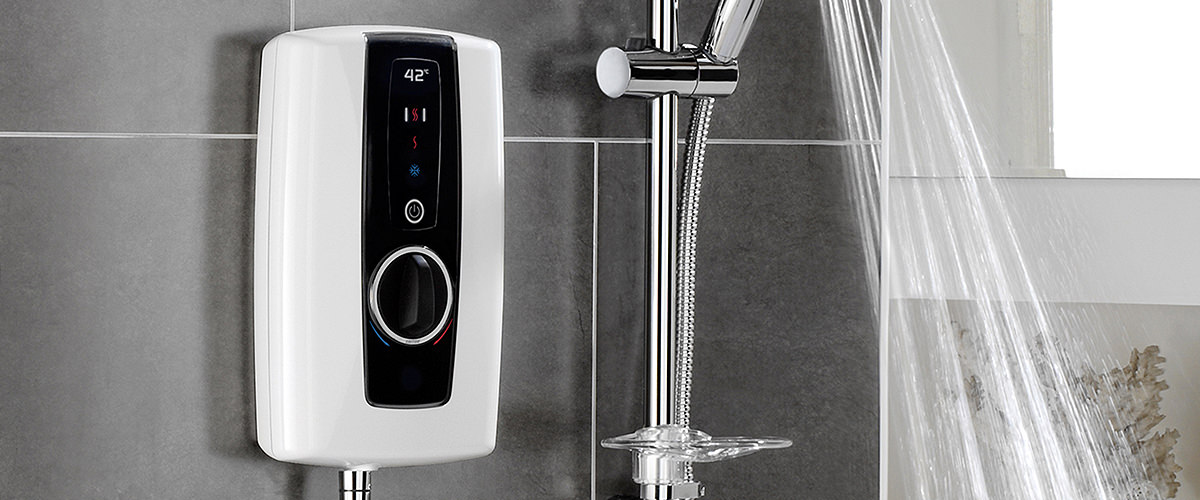 Choosing the Right
Brand is essential
Always choose a renowned brand that offers you high quality power showers and quick after-sales customer service. The leading power shower brands preferred in the UK by showering enthusiasts are Mira, Triton, Galaxy, Bristan, and Aqualisa.