Heating is a crucial necessity for the European climate, and it has come a long way since the days of cozying up in front of a fireplace. As the technology is changing with leaps and bounds, so are the available heating options. They are transforming and updating each day to suit modern lifestyles, budgets, and spaces.
Customisation to preferred temperature, room size and duration can all be decided at the click of a button. No longer are the radiators mammoth in size and unattractive. All our ranges of designer models are chosen carefully for their aesthetic appearances and efficiency. Based on the room size, one can select the right radiator for their rooms. For extra-large room, you may need to install a large size radiator along with central heating system.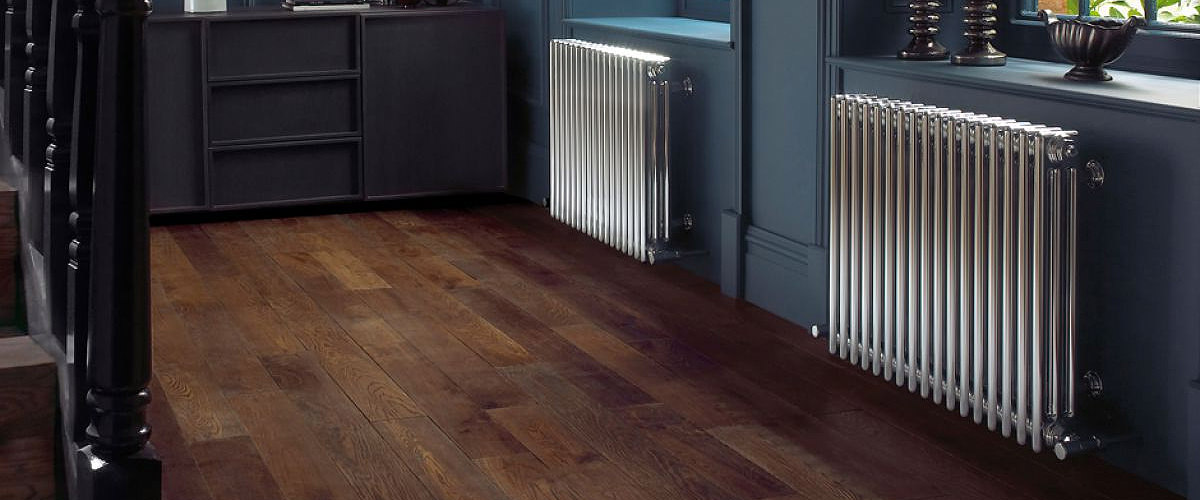 In this section, we at Aqva Bathrooms have showcased heating solutions and help you decide the one that would suit you perfectly. Understanding the need for heating, we work closely with brands such as Quinn, Biasi, MHS, DQ Heating, Hudson Reed and Ultra to give consumers who visit our online store only the best choices.
Responsible
Radiatting
We specialise in helping consumers to select the right products for their homes. Radiators available at Aqva come in a variety of size, BTU's and watts. When contemporary heating needs have increased manifold, they have an impact on resources. We are conscious to ensure that our products consume less power, are energy-efficient and environment-friendly. Our brands will stand up to many years of use, and they are all backed by guarantees and warranties from the manufacturer. Watch this space for tips and guides to smart purchases.