If you are remodeling a smaller bathroom, you may have trouble installing both a tub and a shower, due to lack of space. However, a bath shower mixer can mean that you get the best of both worlds. Having a shower head attached to the taps on the bath means that one can both shower and bathe in the same space. But, there are a few things that must be taken into account before making a purchase.
Water Pressure
In general, the water pressure of bath shower mixers is much lower than that of dedicated showers. If you already have low water pressure in your bath, then a bath shower mixer may not be for you. The smaller a shower head, the more water pressure one can get, so if there are pressure problems, look for smaller showers that have finer holes, which more likely give a powerful pressure that one requires.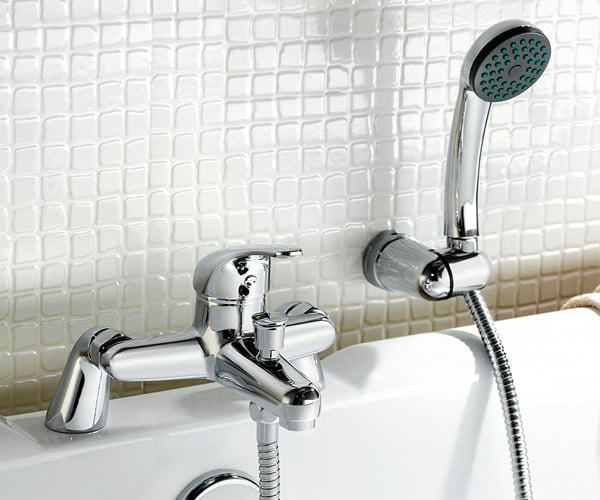 Dual
Flow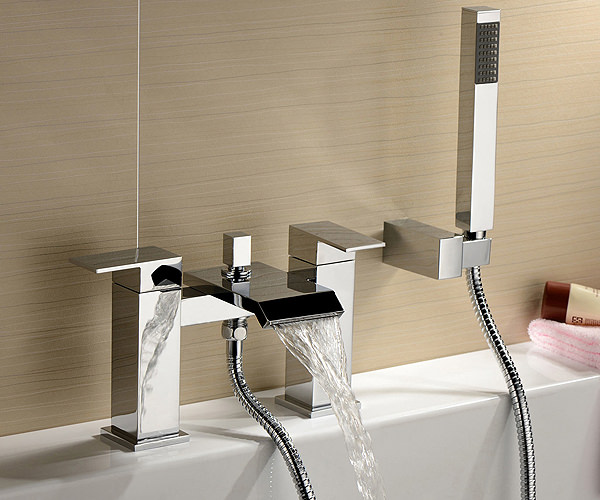 Dual flow mixers are taps that keep hot and cold water separate though they both come out of the same tap or shower head, the flows are separate and mix water when they come out of the fixture. Dual flow is an excellent feature to have if one has different hot and cold water pressure since it makes controlling the temperature of the water easier.
Thermostatic Regulators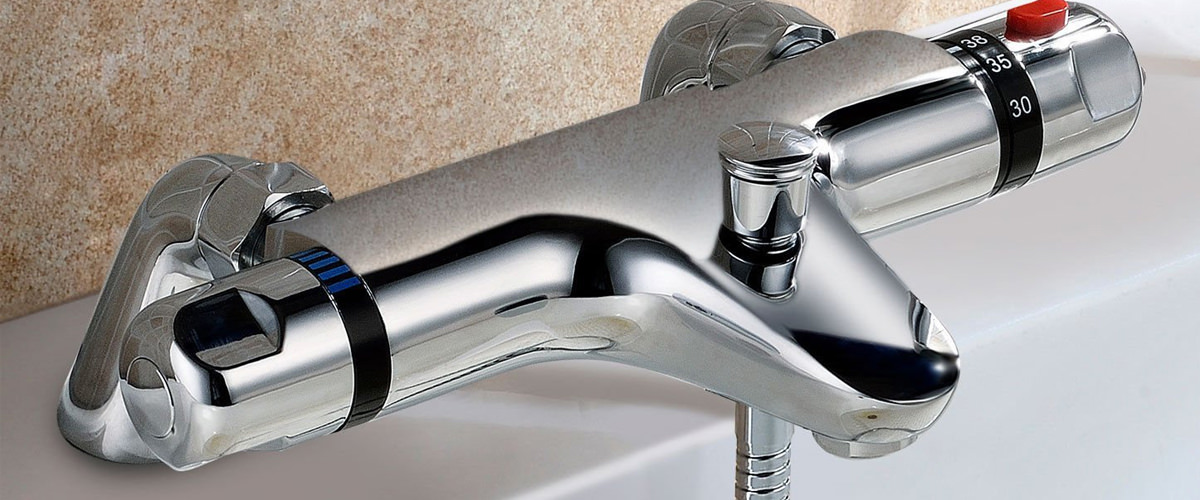 Another good unique feature present in some bath shower mixers is a thermostatic regulator. This prevents a sudden change in water temperature when water is turned on elsewhere in the house or a toilet flushes. Because the water supply to the bath (and, therefore, to shower head through the bath shower mixer) is usually connected to other fixtures in the bathroom. A thermostatic regulator also ensures your shower does not turn icy cold when someone turns on the sink taps.