If you have decided to beautify your bathroom with an Automatic Tap, then it is essential that you gain knowledge on how to go about buying one as that will allow you to make an informed decision. There could be a variety of reasons for making a decision, the primary one to give the bathroom a smarter look, to maintain hygiene, and to avoid excess water wastage.
What are Automatic Taps and
How Do They Work?
In contrast to the traditional manual taps, automatic taps come without knobs and release water without the user having to touch them. They operate on the infrared sensor platform. When users bring their hands close to a predefined distance from the tap, its infrared ray sensor immediately senses the hand's presence and automatically releases the water flow. As soon as the user removes his hand, the sensor detects its absence and automatically stops the flow. This eliminates the need for any physical contact with the tap.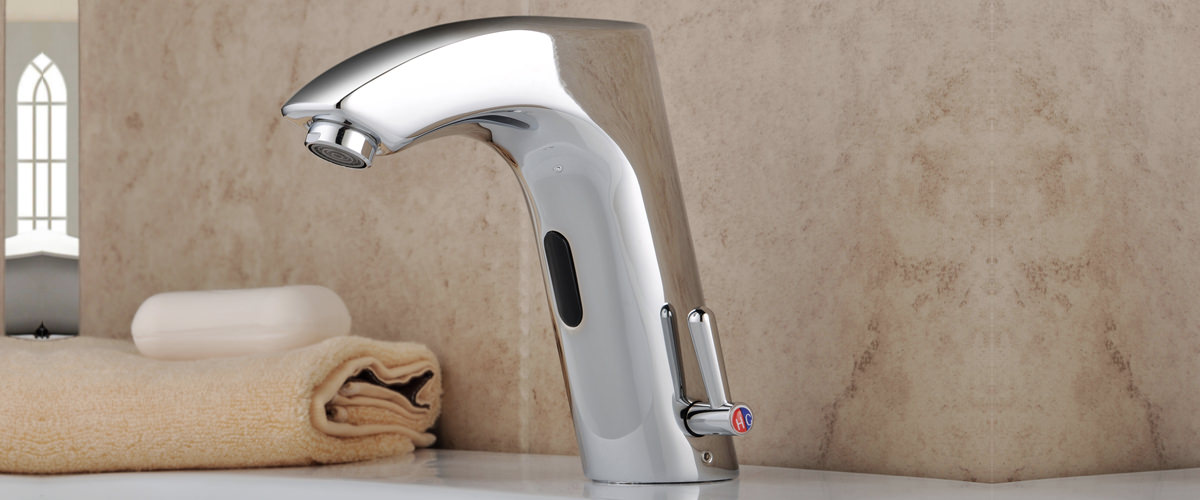 Hygienic and Environment-Friendly
A significant reason why families are switching to automatic taps is because they are hygienic and save water. No physical contact of the user's hands with the tap ensures that neither germs nor bacteria get transferred onto the tap from the unwashed user's hands, thereby reducing the spreading of infectious diseases. By ensuring that water only flows when the user needs it, these tap help conserve water which would otherwise have gone waste. Users tend to waste water while they are soaping their hands, leading to unnecessary water wastage. Also, even a child can operate the sensor tap without their mother bothering whether the little one has closed the tap or not!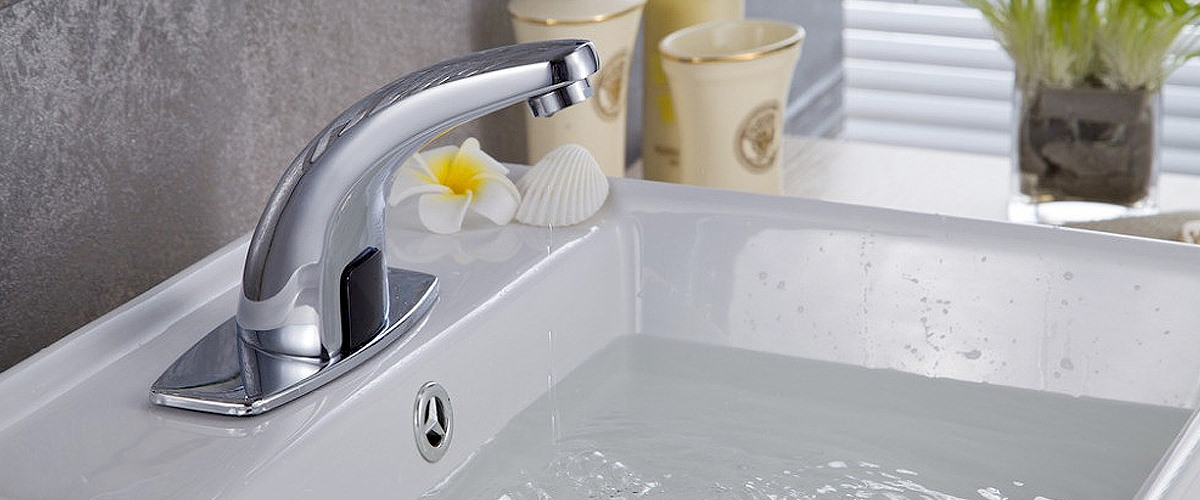 Alright, I'm convinced.
How do I go about buying one?
The perception that all automatic taps are costly restricts buyers from acquiring them. But that is not true. Along with a variety of designs and styles to match your bathroom decor, automatic taps are also available across different price points. One needs to decide for themselves, how much they want to spend on a tap, which will match their bathroom theme and style. They come in a variety of appealing designs like Goose Neck, Pillar, Swan Neck, Flat Top and Curve Neck, to name a few. Truly spoilt for choice, one can choose from a variety of brands available in the market, like Crosswater, Deva, Sagittarius, Twyford, Ultra, and Vado. Always buy from retailers who specialise in bathroom products and accessories, and are the authorized dealers of a number of brands, as they will provide you the widest product range along with guaranteed after-sales service.