Have you been waiting to redecorate your bathroom suite? Are you frustrated and don't know where to start? Well, look no further, because this is the bathroom suite planning and buying guide that you have been waiting for. Simply follow the steps below to ensure that you are creating the absolute best and most affordable space for your home.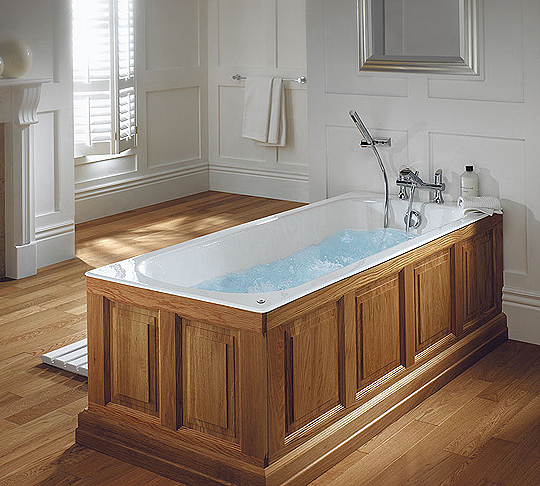 Measure Once,
&

Then Measure Twice

It's a common mistake when redecorating or designing a space to only measure one time. In order to make your measurements as accurate as possible when deciding how to plan your bathroom suite, do it twice. When in doubt, get your significant other or friend to do the same.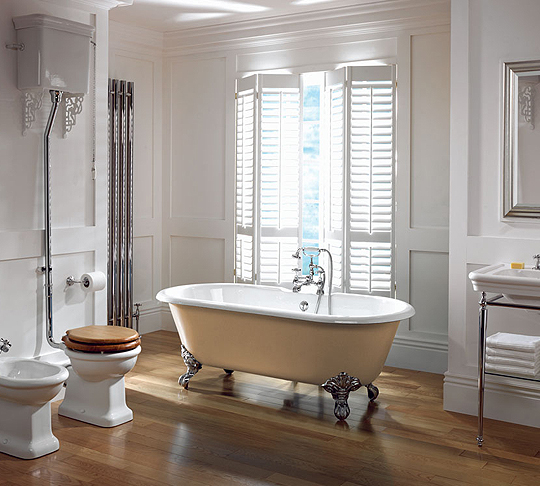 Put Tape On The
Floor
When dealing with more compact spaces like a bathroom suite, it can be difficult to gauge where you want your large fixtures like your shower and bathtub. Place tape on the ground where you think you might want to install your tub or sink. Then, walk around it to see if it's too tight of a fit.
Know Your
Budget
Redecorating or designing a bathroom suite will be much less stressful once you know your financial limit. You want your new bathroom to be an enjoyable expense, not one that you regret or have to spend years paying for. Try to decide how many sinks you want and whether or not you will be purchasing a separate shower and tub. It's a suite after all; keep your options open.
Look For
Inspiration
Once you have measured and you know what size sink, tub, or shower you need for your suite, you can then shop around. It's better to do this step after you have measured and once you know your budget so that you don't fall in love with a particular piece that is too big, too small, or too expensive for your space.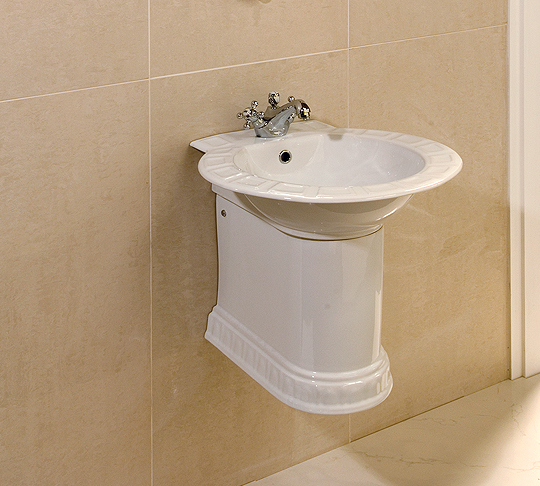 Decide
What You Want
There are so many options when it comes to bathroom suites. From gorgeous tile to towel racks, accessories, and mirrors, the possibilities are truly endless. Then, on top of that, you have an unlimited amount of luxury options like heated tile and heated towel racks to choose from. Once you have made your choices, you can then begin to order materials. (Don't worry if it takes a long time to choose. You want to spend as much time planning as possible.)
Ask Others
What They Want
If you will be sharing your bathroom suite with other people, you'll need to take the next step of asking others what they would like in their bathroom. This is important because they might have an opinion about the shade of the fixtures or the width of the shower that you will need to incorporate to ensure everyone is happy.
Be Realistic About Your
Time Frame
Planning is the most important step for buying your bathroom suite. Once you know exactly what you want, shop around for a contractor who can make your dream turn into a reality.