If you have an affinity for modern home elements that are sleek and sophisticated, you will absolutely love Crosswater Taps. If you've ever seen a unique tap in a chic restaurant bathroom or in a new, high end home, you have probably already been exposed to their incredible designs and unique style.
Crosswater taps are perfect for people who want something a little different in their home while still maintaining a simple and minimalist style. Many of their designs are highly sculptural with unique shapes and appearances that will incite conversation and have all your friends and family members asking where you got it.
Even though most Crosswater taps are contemporary, they also carry many traditional taps that are simply updated with much more durable materials.
Because Crosswater taps are such popular products, we've decided to showcase some of our favorite designs from your basic designs to ones that are highly creative. Because they span a wide range of tastes and styles, we know that you'll love one of these and want to bring it into your home.
Love Me Black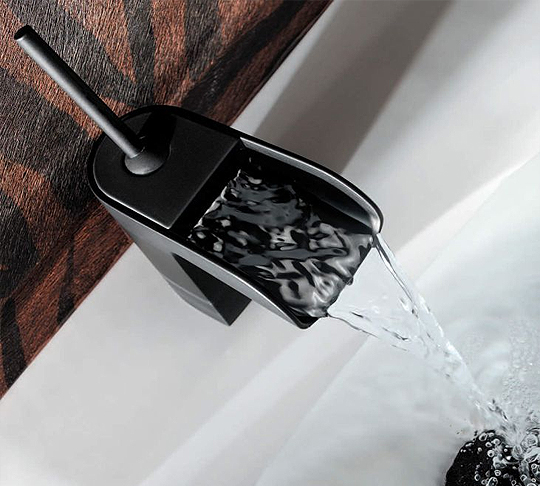 This Love Me Black Tap has an incredible, dark finish with a unique shape and style that would look amazing in a bathroom with black and white marble floors and a white stone countertop. It's a great way to bring in a modern feature without having it feel too futuristic.
Artist Taps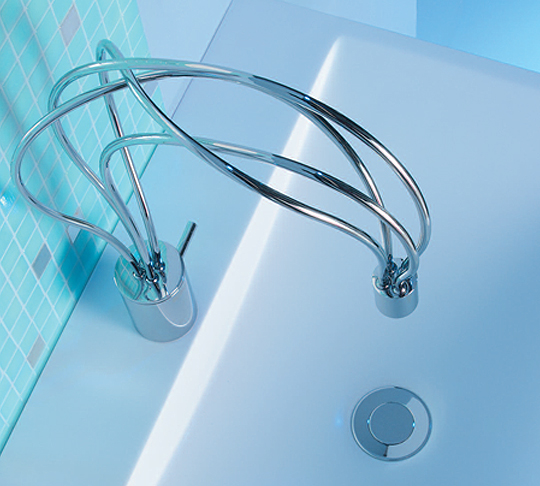 Elite Taps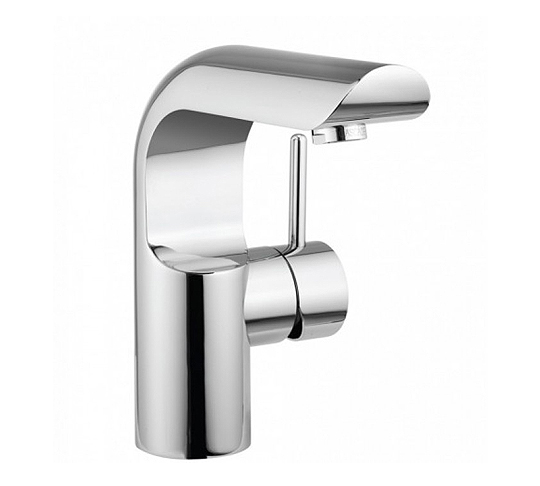 This Elite Tap has a sleek, modern shape complete with a lever to help turn the water on and off. This is a great adjustment to a classic design. It would work well in a contemporary, minimalist bathroom that has only a few pieces of cabinetry and accessories.
Signature Tap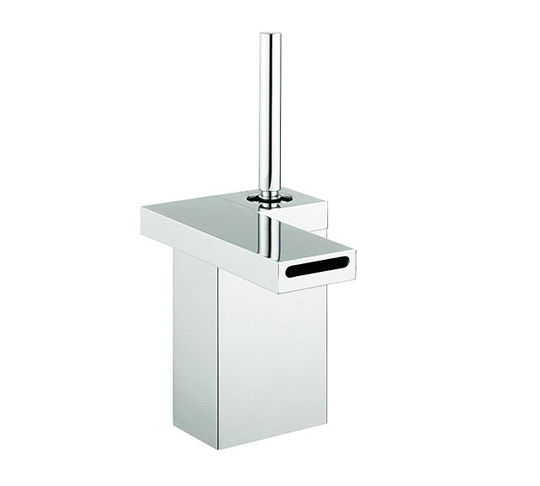 This Signature Tap has a Zen feel and is certainly a modern design with its crisp right angles and the clever lever that you push down to make water flow. This would work well in a bathroom that is aiming for a pa like feel with bamboo floors and other warm, natural accents.
As evidenced, you can't go wrong when it comes to choosing a Crosswater tap for your home. While their designs are certainly more modern, any person with a variety of tastes can find a tap that would suit their needs and fit seamlessly into their styles. Crosswater has many traditional looking designs all the way to highly unusual pieces that double as sculptural art. The best part is that Crosswater taps can actually be quite affordable. So, you can choose a centerpiece to your bathroom design, something that will draw attention and spark conversation, for one low price.