Did you know
Remodelled Bathrooms are valuable assets?
Bathrooms are not mere remodelling plans or functional space, but much more than that. It won't be amiss if it is said that they are assets in the home.
In totality, a remodelled bathroom with exclusive constituents and components fetch more value and equity, impacting the overall home value. The bathroom alone can inflate the value to over 80% of the overall cost recovered for the other parts of the home collectively. In other words, if the valuation of a modern home with trendy kitchen, efficacious electrical systems and appliances, high quality carpet and paint, amounts to $2000 approx., the bathroom will additionally fetch another $1600 approx.; it is unimaginably lucrative.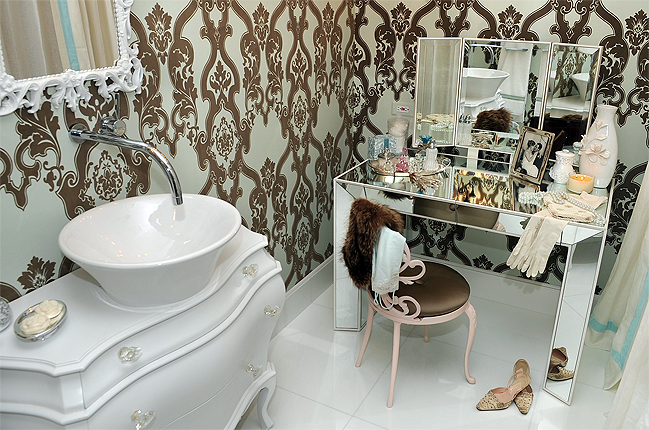 These can be translated into reality, if the remodelled bathroom comprises painstakingly compiled elements like quality baths or shower enclosures, showers, taps, basins, WCs, furniture, vanity, radiators and accessories, which complement with the resplendent decor that consists of beautiful tiles, well painted walls, illuminating high quality lights and so on. Therefore, a remodelled bathroom should be replete with all exquisite materials at large.
The scenario varies significantly if the general space area is dramatically changed or square footage area is increased majorly; without a scintilla of doubt, remodel bathroom's value will impact differently. Astonishingly, there are more surprises to the situation. If a remodelled bathroom is newly created, which was not part of the home previously then it assures more value to the home owner. The returns benefit varies pleasingly. Resultantly, the percentage of returns is different in this scenario than in the case of a bathroom that is part of the living space.
Above all, the most beneficial and profitable is integrating a master bathroom, besides the existing one. Such bathrooms that can also be called as dedicated bathrooms reap the sweetest fruits of all, which rakes in almost 100% returns on investments.
Due to limited space, homes do not have additional space for a master bathroom. Conversely, an extra bathroom can be an ideal option, in lieu of the former. Further, a quintessential bathroom suite is a plum return benefit. Yet an additional bathroom promises almost additional 96% of the investment. A perfect master suite always yields cent percent returns.
Thus, it's evident a bathroom is farfetched and prolific, and fetches stupendous dividends on investments, if creatively remodelled and designed.
For such suites and other bathroom products, you can always search at web-stores.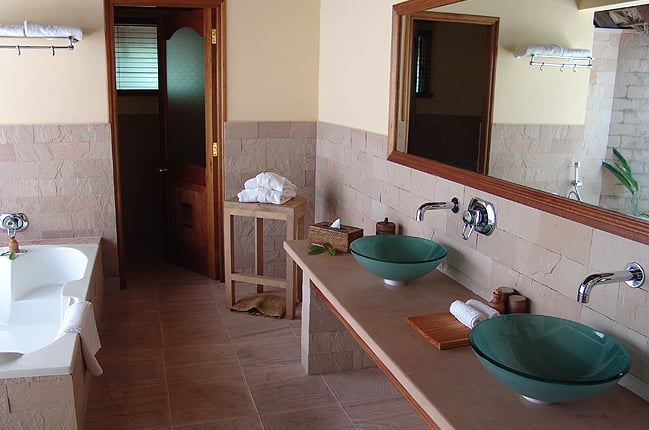 Wall hung vanities make your bathroom look classy and provide for easy cleaning and maintenance. These are hence, a better alternative to wash stands and immediately add a style quotient to the bathroom.
Porcelain or glass vessel sink is scratch and abrasion resistant, standing up well to harsh cleaners. A stone sink also will retain heat well and is scratch resistant. Opt for any one of these while updating your bathroom, as they are functional, durable and stylish than most of the available options in the range of sinks.
A simple mirror can be used to great effect and can be both functional as well as decorative. Sleek cabinets with mirror fronts can fulfill an array of different functions by holding all the necessary toiletries whilst looking great.
Bathroom accessories like bathroom caddy, robe hooks, toilet roll holders, bath soap baskets, soap dish and many others are available in attractive design sets and individual pieces, in finishes like chrome, white, black, grey, red and gold. Consumers must note that, brass accessories, although expensive, are carefully coated with a thick layer of plating, which gives a durable and finished look. It is only smart to give low cost, short life –span accessories a miss, and invest in quality products that enhance the look of your bathroom for a long time.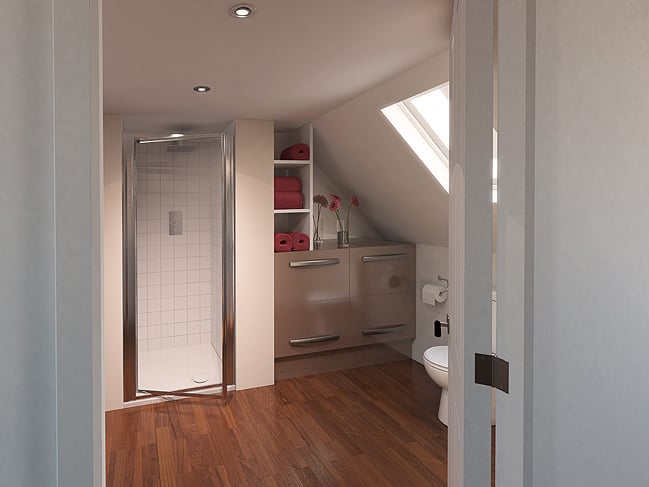 In sync with technology, a bathroom makeover cannot be complete without the addition of a simple, but amazingly useful bathroom accessory, the soft closing Toilet Seat. It's time to say goodbye to the conventional toilet seat which required frequent replacements. This new soft closing Toilet seat is noiseless and closes down gently, thus preventing breakage. Frameless shower screens are better, and easy replacement to shower curtains to upgrade a bathroom. Though they are expensive, they are easy to maintain and instantly add a touch of class to your bathroom interior. You can even experiment with the glass design by using contemporary designer glass films available in a wide range, which you can replace easily whenever you want. Updating your bathroom is a tough and expensive task. The range of products is extensive and endless; but as consumers, it is always a smart decision to draw a plan, make your "want" list and check for products well known in the market. Plan your budget and buy only those products which are durable, functional, and extremely well finished, rather than those which are simply only low cost. The bottom line is, get good value for your money, and keep smiling with the result.