There are showers, and then there are showers. You know the ones that we mean: showers that defy beauty and elegance. These are showers that will last for several years. These are showers that have incredible craftsmanship. These are Mira Showers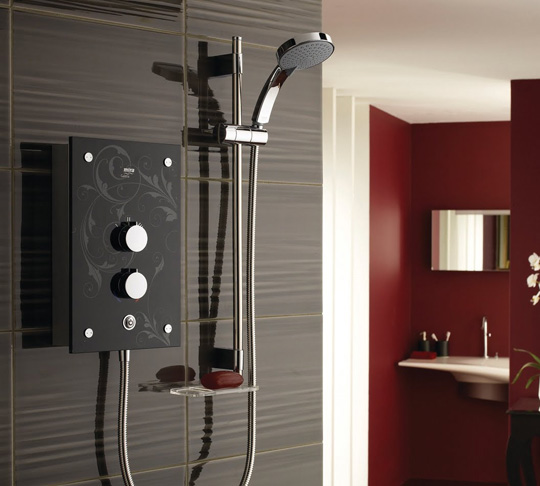 Mira is the UK's one of the most powerful shower. They provide unbelievable craftsmanship, so you never have to worry that your shower will be of poor quality. Just buying the Mira name will ensure that you have an incredible shower experience. They are known especially for creating beautiful shower fittings and finishes that come at a price you can afford.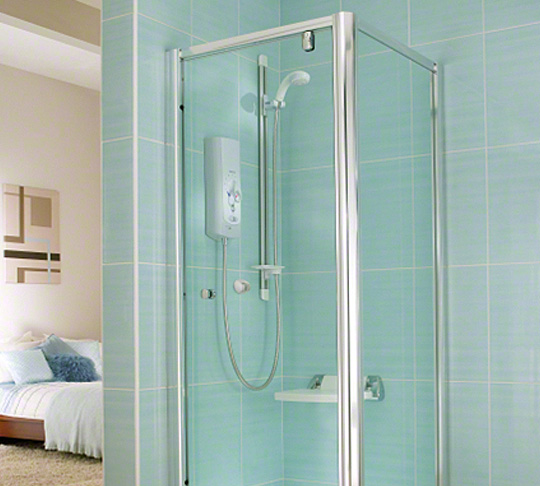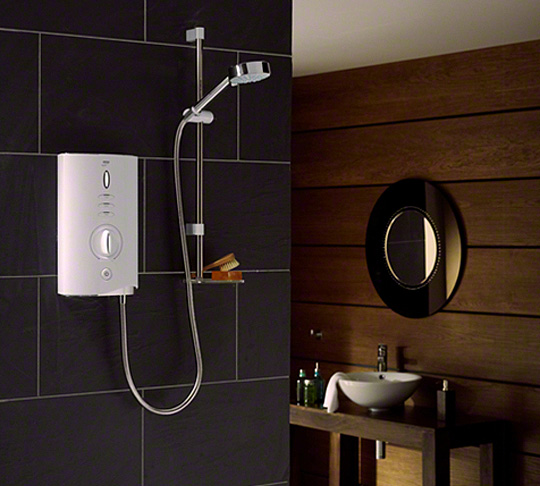 Why else are
Mira showers

so great?
Thermostatic Electric Technology
Most of the Mira showers have thermostatic electric technology built into them. This means that you can set the temperature of your shower to whatever you want. Your shower should never adjust temperatures or get too hot or too cold. It will be just right, because it will stay the temperature that you ask it to.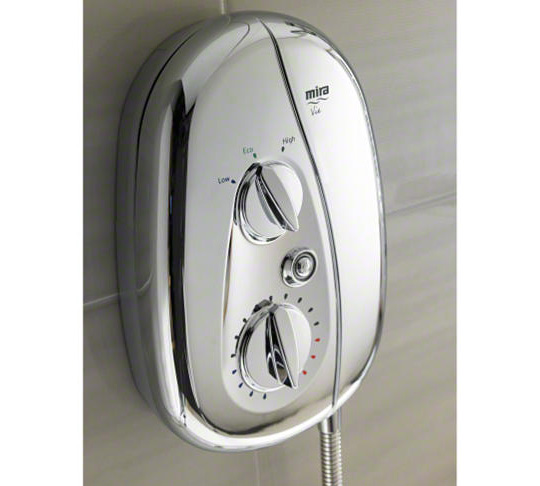 Instant Hot Showers
Mira sells Instant Hot Showers, and it's just what it sounds like. Push a button, wait a short period of time, and step into a hot shower. Forget about standing in the freezing cold waiting for the water to warm up. With Mira, you don't have to.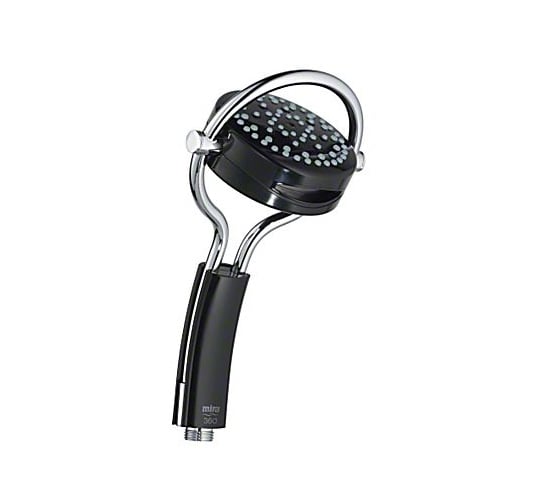 Incredible Finishes
Many shower companies only concentrate on the technology or the longevity of the product, but Mira showers concentrate on everything, including the design. They have absolutely several designs from white to all the way to chrome.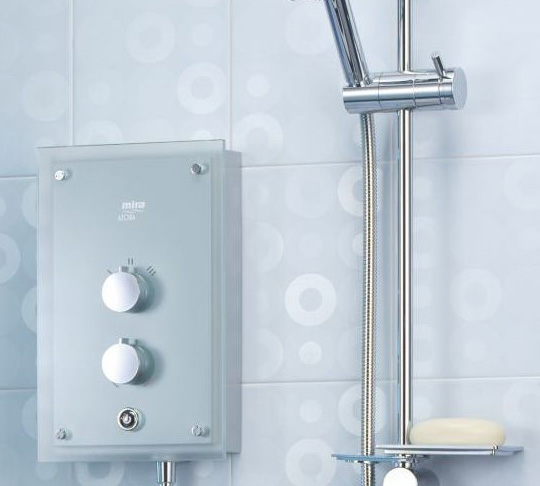 Unique Design
Mira offers several unique designs and options. They have a wide variety of shapes and sizes, so you can always find a shower that's perfect for you home. One of my favorites is the Mira Sport Electric Shower because it's sleek, compact, and perfect for any home. Even if you don't like chrome fixtures, this one also comes in white! So, as stated, it will work in any bathroom, regardless of the style of the rest of your home.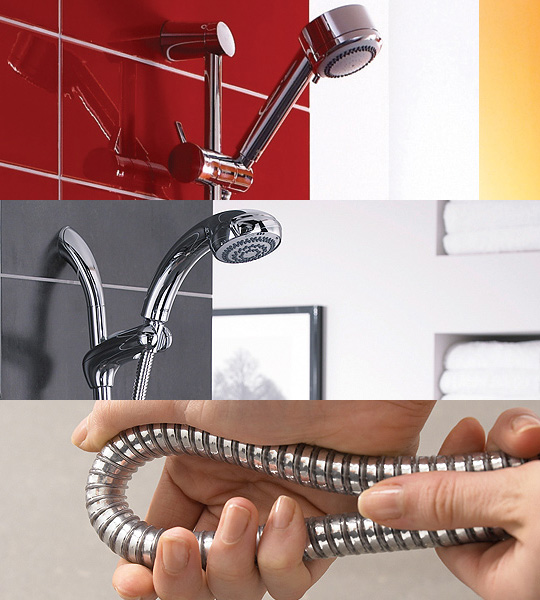 Great For Athletes
When Mira is known as the most powerful shower, it means that each shower-head has incredible pressure, making your shower as relaxing as possible. If you suffer from sore aches and muscles, you will absolutely love Mira products. If you are an athlete who always has bruises and injuries, this will be perfect for you. Between the great pressure and the perfect temperature, you'll never want to step out of the shower in the morning!
For these five reasons, we think that you should give Mira a try. Not only are their products extremely affordable, but you get the latest technology and several safety features for a price that doesn't break the bank.
Of course, if you have any questions about our showers, please let us know. There's a reason why Mira is one of our best sellers, and we'd love to share more about their great products and craftsmanship.