FastCo. Design and Porsche did it all! Only they could have thought of getting designers, with adeptness in their skills, from all over the world to contest. The contest was titled as "Porsche Next Design Challenge". It was for getting a prolific object that would be conceptualised and created with derived inspiration from Porsche 911. The automobile can accelerate the idea in the creative minds of the contestants.
Tangible and practical, the new Hair Dryer designed by Junggi Sung heralded as the winner of the contest for the curvaceous design. The award announced by FastCo. Design and Porsche was for the class in the design, functionality and grace that befit the company's urbanism in their elite automobiles. Porsche's criterion was to have an object that would be "smaller than a living room and bigger than a purse". Apparently, the muse and idea can be from their Porsche 911, was the leverage allowed for the contestants. Tacitly, the very design of Porsche 911 can imbue ideas and inspiration. Thus, Junggi Sung's acumen and ingenious creation loomed large as the winner of the contest. He hailed triumphantly, from the finalists that were 7 in number, churned out from 431 entries, at the outset.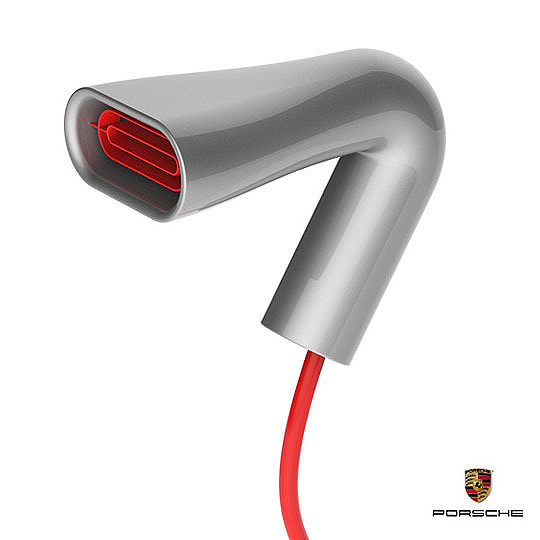 He excelled as the winner impressing the judges in the panel, which were renowned names like Dror Benshetrit, by whom Studio Dror was founded, which is known for designs of lounge chairs, luggage and a lot more, and sold to the greats in their fields like Cappellini and Puma. Also, one of the panellists was Jens Martin Skibsted who is endearingly known in the industry for having co-founded Biomega, the famous high end bike company and the design firm KiBiSi. Further, another well known personality in the panel was Grant Larson, known for Porsches several brand additions viz. Panamera & Boxster, for over twenty years; also, he has been known for having been the inspiration as a leader for the designers like 911 Carrera, Carrera GT and Turbo.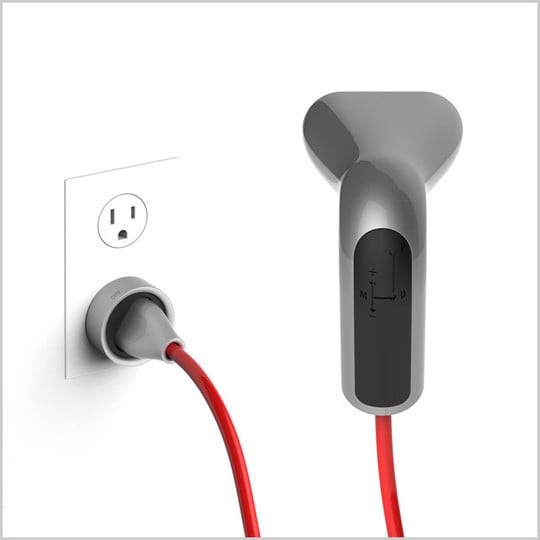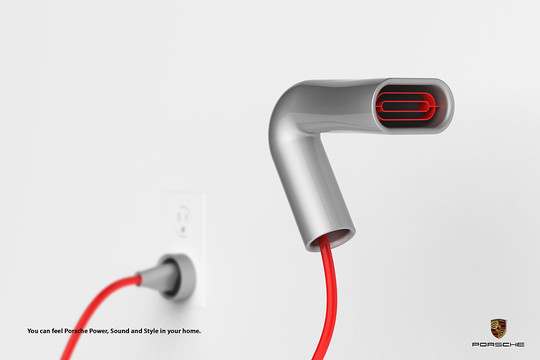 The Hair Dryer has been crafted differently, in order to look magnificent and pleasing to the eye. The shape and curves are simply enamouring. The torque of the Hair Dryer is the magic for its roaring sound that matches with that of the engine of Porsche 911. Technically consummate and aesthetically classy, the Hair Dryer's sophistication and style are manifest in the shifts of the gear and controls, identical to the machismo of their automobiles.
The ardent lovers of unique and exquisite designs of Porsche can avail BlackBerry Porsche design P'9981 or hard drives of their co-brands. Their repertory has several classics and wonderful gadgets to own with pride.