Does your small bathroom feel like you're bathing in a closet? Are you tired of starting your day feeling cramped? Never fear, there are clever ways to turn your tiny room into a highly functional space. Here's how. Push Back A small room like the bathroom tends to be designed with furnishings eating into the space. They quite literally protrude into the room and that leaves you fighting past vanity edges, towel rails and doors that need to swing. Well it's time to push back.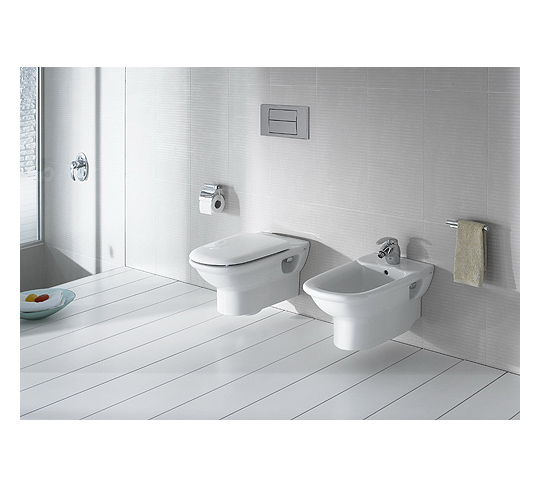 To begin with, take back some of the space by avoiding doors that swing. Invest in vanity units that are slim-line with sliding doors. The same goes for the entrance door to the bathroom and the shower door: Opt for doors that slide back against themselves rather than those that demand return space. To bring a lovely sense of style to your sliding doors, add modern easy to use handles for instant appeal. Think about creating storage solutions by creating cavities in the walls. That's right, push the walls back quite literally. You will need help to determine which walls are suitable to create cavities in but once you do there is no looking back. A recess in a wall can offer a space to neatly hang towels, shelve often used items at the same time as generating a feeling of spaciousness.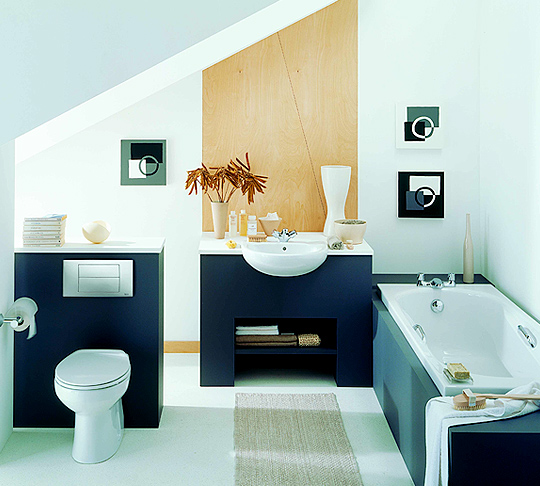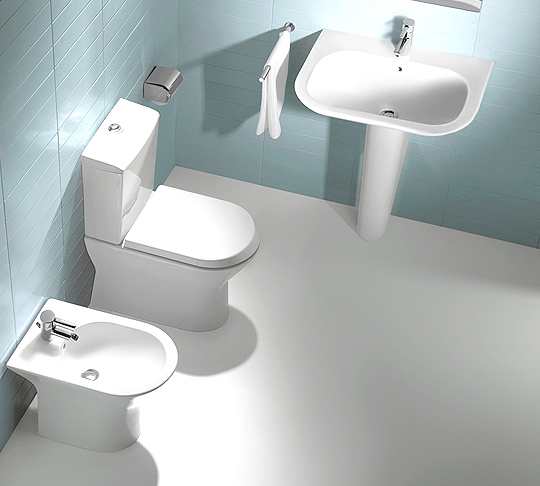 Simply Smart
Choosing bathroom furniture and accessories that offer simple lines make for a clean, minimalist look and feel. By choosing simple designs your little room will look smart rather than a disoriented mess. Avoid using a variety of bold colours too. Neutral tones never fail to bring a sense of calm, order and spaciousness to a room. Vessel sinks are another way to bring a smart look and feel to the room at the same time as saving space. No longer does the bowl protrude into the vanity unit below, freeing up storage space for tall and large items. Vessel sinks also make room on the vanity counter top making them a very clever addition to every bathroom both small and large. Be clever with all the available wall space in the room too such as above the door, toilet and vanity. These less often used expanses can take a simple shelf or two and provide valuable storage solutions for items such as toilet rolls, shampoo and cosmetics. Removing toilet roll packaging will help create clean lines as will decanting shampoo and the like into decorative dispensers. Remember that less is more when it comes to making the most of small rooms. Even though your available bathroom space is limited you don't have to settle for feeling squashed, stressed and disorganized every day. The key is to push back, think simple and always remember that less is more. Even the smallest bathroom can be transformed into a highly functional space by incorporating a few clever design elements. Start transforming your small bathroom today so you can enjoy your new smarter bathroom tomorrow.