Buying a new bathroom suite is an exciting process. You get to plan, design, and create your haven, and it's always exciting to think about the end result. Of course, planning out a bathroom suite doesn't happen overnight. It actually takes a considerable amount of planning and foresight. Essentially, when you want to buy an entirely new bathroom suite, there are several items that you will need to look for. There are also several aspects of your bathroom suite that you will need to consider before you start to buy various products. Below are a few steps to help you along the way so that you can buy the bathroom suite of your dreams.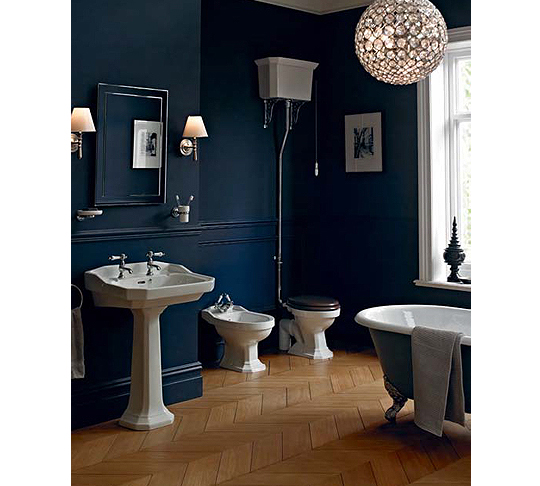 Look For The
Right Scale
You might love a big bathtub, but your bathroom might not be able to fit it in a way that makes sense in the design. So, the first things you need to look for are quality products that are the right size and scale for your space.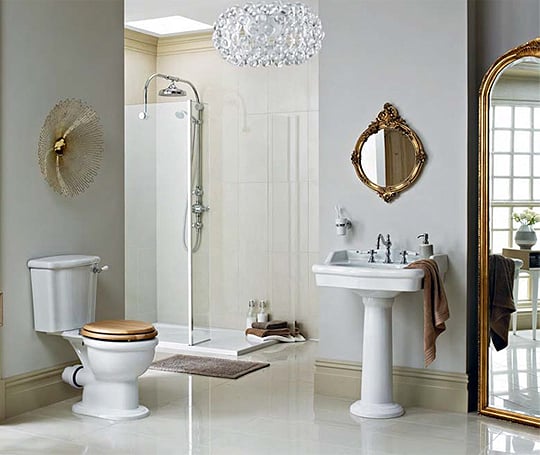 Look For A
Great Shower
A bathroom suite is a suite because it has everything you could possibly want or need. As most people take showers every day, a great, quality shower is one thing that's a must in any bathroom suite. There are tons of great shower enclosures and modern looking showers that would suit many different styles and tastes.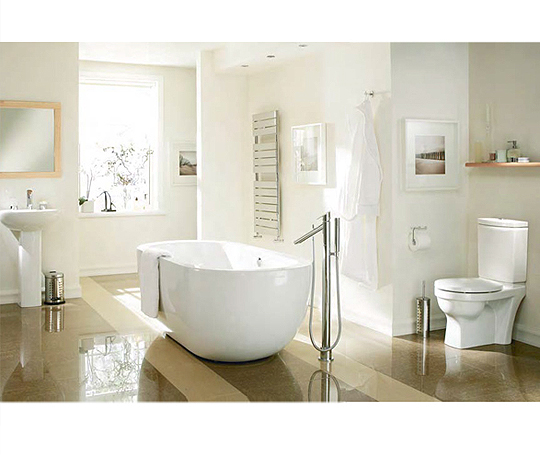 Look For a
Great Mirror
There are so many incredible bathroom mirrors on the market today. From LED mirrors to infinity mirrors to illuminated mirrors, the possibilities are truly endless. If you love technology, we know you'll enjoy demister mirrors and mirrors with built-in MP3 players, all little "extras" that will make your bathroom feel like it should be in a high-end hotel.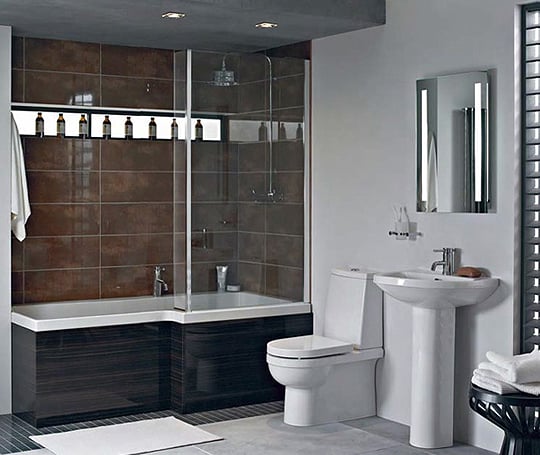 Look For
Matching Fixtures
When creating your bathroom suite, you'll also need to look for matching fixtures. Your sink, toilet, and shower should all have a similar feel and style. You don't want to have a highly modern sink with a traditional tub or shower. Try to look for products that will be cohesive to keep your bathroom looking like a high-end design.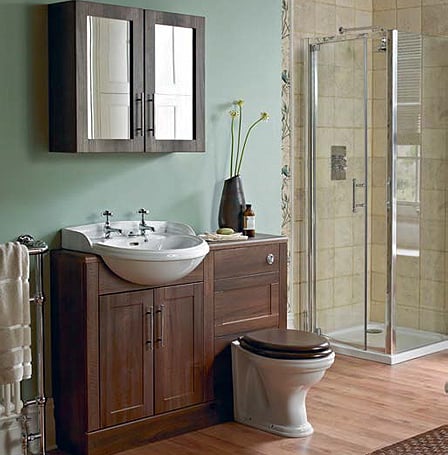 Look for Great
Accessories
All the best bathroom suites have power in the details. One great accessory to add to any bathroom suite is a towel warmer. This will make taking showers during the colder months more bearable. You can also look into heated floors for a more luxurious feel. Other accessories you should look for are decorative shelves, towel hooks, great rugs, curtains, soap dishes, and soap dispensers. All of these items can add great character and color to your bathroom suite and put the finishing touches on it so you can finally enjoy it for years to come.
I hope this guide has helped you to know the main things that you will need to look for when you are designing and creating your dream bathroom suite. Have a look at some of the complete bathroom suites at AQVA here, and compare, the styling, price, and the overall look. With a little planning and a lot of shopping, you can have the suite of your dreams in no time.