If you were installing new cabinets in your home, would formaldehyde be on the top of your list of concerns? Likely not. You might think about making sure the product arrives undamaged or worry about how the cabinets will look with the rest of the room. You might wonder if the right measurements were taken and if they're going to fit or if the installer knows what he or she is doing. These are all reasonable and valid concerns, but you should also know about the potential for high formaldehyde levels in your new cabinets.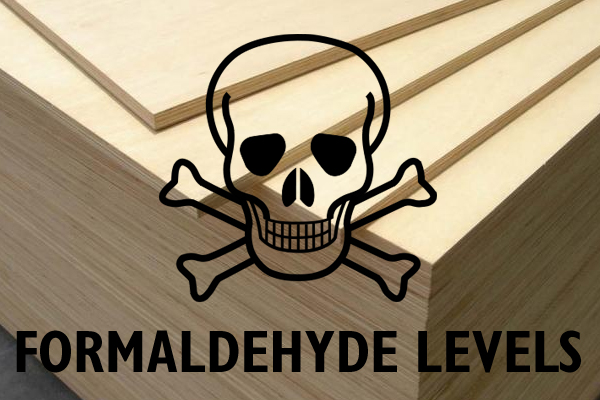 At certain levels, formaldehyde can wreak havoc on your health. It can cause respiratory issues and even asthma, with children being the most at risk group. Formaldehyde in wood can also contaminate the air, but it will especially cling to fabrics, like towels and sheets, if stored within those affected cabinets.Formaldehyde is found in some cabinets because it is used to make an adhesive resin for keeping plywood together. However, not all cabinets are created equally. If you are having custom built cabinets, request they be made with low-formaldehyde plywood. The plywood may be a small extra expense, but the peace of mind for the health of you and your family will be worth it. If you're buying prefabricated cabinets, you can purchase a formaldehyde test kit or hire an industrial hygienist to ensure the cabinets are safe for your home.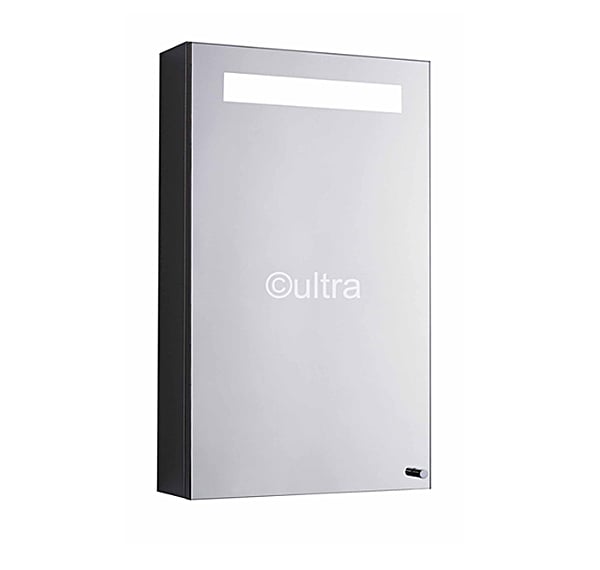 While you shouldn't necessarily boycott all wood cabinets, you can guarantee formaldehyde free by going with a cabinet made of another material. Stainless steel is an easy choice for a modern touch. The Ultra Consul Stainless Steel Single Mirrored Cabinet With Light is unique because of the digital clock built directly into the mirror. This eliminates the need for another clock to take up wall space or counter space. As you get ready each morning, you won't even have to look away to check that you're still running on time. Inside the cabinet is a single adjustable shelf made of strong glass.We understand that when it comes down to it, there really is no replacement for beautifully crafted, high quality wood furniture. With the precautions listed above, you can enjoy gorgeous wood cabinets without any fear of formaldehyde. We really love the design of the Imperial Barrington 2 Door Wall Cabinet With Mirrors Wenge. It's completely modern and sophisticated. The two doors have soft close hinges, so you'll never accidentally slam the cabinet closed and rattle the contents inside. Plus, this quality product comes with a guarantee from the manufacturer.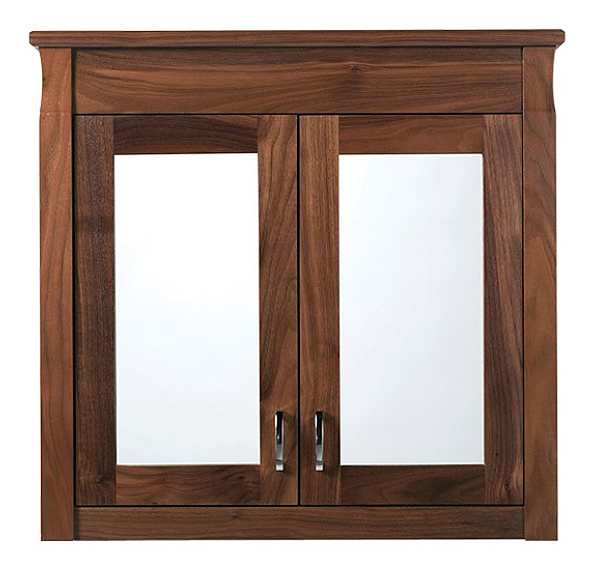 For a challenging space, try a cabinet specifically designed for a corner. Capitalizing on corner space is a great way to fit in everything you need without making your space too cramped. The Ideal Standard Concept Cabinet is efficient and attractive. It comes in both American oak and White gloss finish, which gives you a great deal of flexibility. Ideal Standard also provides a two year warranty with this product.
Have you tested your home's cabinets for formaldehyde and is it a concern for you? Why or why not?